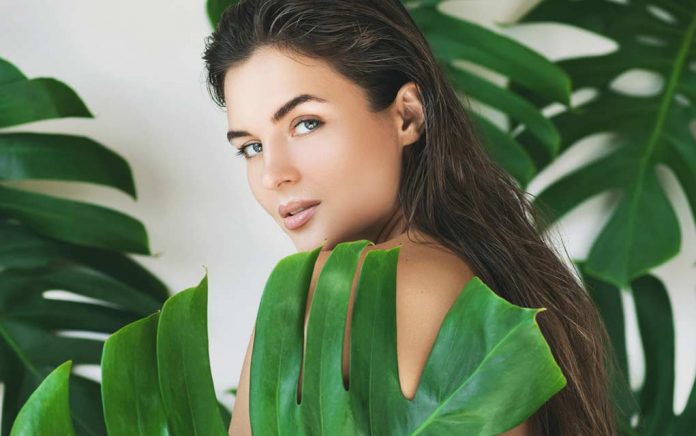 10 Ways to Make Your Eyes Look Younger
(WellnessPursuits.com) – From crow's feet to under-eye bags and dark circles, your eyes can be one of the first indicators of aging. Fortunately, there are a number of things you can do to make your eyes look more radiant and minimize the signs of aging. Here are some tips and tricks to make your eyes look younger.
Use an eyeshadow primer to hide wrinkles. Eyeshadow can settle into crevices, drawing more attention to them. Smooth things out by applying an eyeshadow primer first.
Avoid over-plucking your eyebrows. As we age, we lose eyebrow hair. To maintain a more youthful appearance, put the tweezers down. Instead, consider filling in your eyebrows if you have any bare spots.
Apply nude or white eyeliner to your bottom waterline. This makeup technique can make your eyes look less sleepy and more radiant.
Highlight your eyes with shadow. Apply a light-colored matte or shimmery eyeshadow to your inner corner, lower lash line in the inner corner and the inner lid. This technique will make your eyes look brighter.
Use two shades of mascara to make lashes look fuller. Apply a coat of brown mascara to your lashes. Once that dries, apply black mascara to your tips. This method will create extra depth, adding to the appearance of fuller, youthful lashes.
Lower your sodium intake to reduce swelling. Consuming too much sodium causes water retention, which leads to puffy eyes. Try to aim for less than 2,300 mg a day.
Try using aloe vera gel to reduce puffiness. Leave a tube in the freezer, and allow it to sit for 10 minutes at room temperature when you're ready to use it. Apply a few cold drops to your under-eye area. Aloe's anti-inflammatory benefits will help reduce swelling.
Get a good night's sleep. A study found that sleep deprivation can cause dark under-eye circles, swollen eyes, paler skin, wrinkles and fine lines. Get into a regular sleep routine to reduce these problems.
Wear sunscreen and sunglasses. Using SPF will help reduce your risk of getting wrinkles from the sun, while sunglasses will help prevent crow's feet caused by squinting. On a similar note, you might also consider getting laser eye surgery to help reduce squinting.
Moisturize your skin. A good moisturizer will help reduce the appearance of aging. A nighttime retinol cream will help minimize crow's feet, while a gel eye serum or calendula eye balm is ideal for puffiness.
Your eyes can be one of the first clues to your age. By following these easy lifestyle and makeup tips, it's possible to make your eyes look younger and trim years off your appearance.
~Here's to Your Healthy Pursuits!
Copyright 2023, WellnessPursuits.com