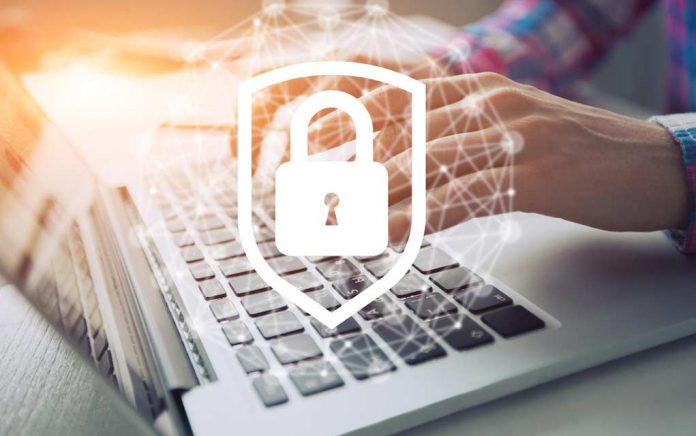 (WellnessPursuits.com) – According to the FTC – "There were 4.8 million identity theft and fraud reports received by the FTC in 2020, up 45 percent from 3.3 million in 2019, mostly due to the 113 percent increase in identity theft complaints."
Protecting yourself from criminal activity that puts your private information and financial well-being at risk is a task everyone should take seriously. It doesn't have to be overwhelming or expensive, either. We have some simple tips to help you get started.
1. Know Who is Scamming Who and How
Self-education is one of the best things you can do for yourself in the fight against fraud. Criminals are getting more creative than ever, creating elaborate strategies for catching even the most careful people off guard.
To avoid getting caught up in a new and convincing scam, try to read up on news related to fraud and identity theft regularly. Once a week, head over to Google News and do a search for "scam." You'll see the most recent reporting on what kind of deception is happening online or over the phone.
2. Set Up Purchase Alerts
Checking your accounts regularly is a great way to watch for suspicious activity, but it is hard to catch everything, and no one wants to obsess about checking account activity all day long. Instead, talk to your bank about purchase alerts from your checking account, bank cards or credit cards. This is extra monitoring that can be set up to trigger fraud detection services when you spend over a certain amount or outside of a set geographic boundary. Some banks will even send you a text message every time your cards are used.
3. Lock Down Your Smartphone
Thanks to the smartphone, most individuals hold a lot of their lives in the palm of their hand. If someone with malicious intentions were to gain access to all of that information, it wouldn't be difficult for them to steal private data or gain access to financial accounts. Locking your phone screen with a PIN (or even if a fingerprint, if your phone has the technology) is an easy way to steer clear of identity fraud.
4. Insert, Don't Swipe
There's a good reason debit and credit card companies recently made the switch to embedded chip technology — using chips is more secure than swiping. Chip technology reduces the risk of "card skimming" and "cloning," in which scammers make a copy of your credit card that they can use in the future.
Your card actually creates a single-use code when a debit card is inserted into a chip reader during a transaction. This isn't the case with swiping, which doesn't have that extra step to validate the purchase.
5. Create a "Don't" List
What is a don't list, exactly? It is a list of things that need to be avoided 100% of the time to avoid getting scammed or becoming a victim of fraud. Things that belong on this list include:
Never share private information over email.
Never share personal information over the phone, especially if a company or organization contacts you first, instead of vice-versa.
Never agree to wire money over the phone or over email.
Never leave out personal documents where visitors, home maintenance contractors or other family members can see them.
Never click on links from people you don't know, and practice caution when people you do know send messages containing links. They could have been hacked unknowingly.
Act fast if you suspect you were the victim of identity fraud! Your banks can help you figure out the steps you need to take to resolve the situation and prevent it from happening again in the future. The federal government also has tools you can use to report fraud and make sure you're taking the right action steps. Visit https://www.usa.gov/stop-scams-frauds for more details.
~ Here's to Your Healthy Pursuits!
Copyright 2021, WellnessPursuits.com