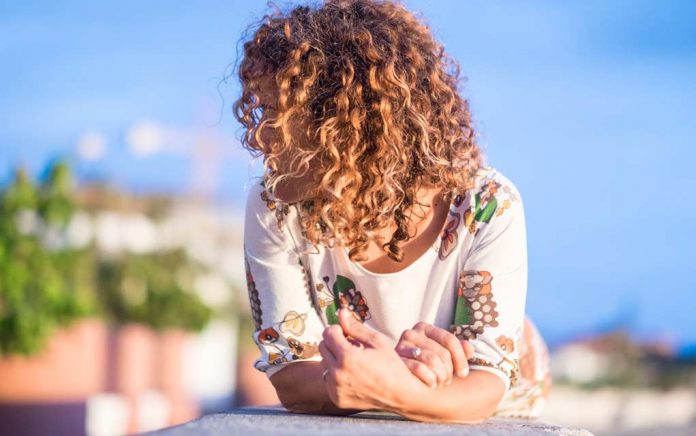 How You Can Appear Unattractive and Not Know It
(WellnessPursuits.com) – Well-styled hair and a blindingly white smile can give you an advantage in the looks department, but they aren't enough to make you attractive to everyone.
If you ramble on about yourself constantly or act like you're superior to others, you may notice people aren't interested in spending time with you. In fact, these habits may even cancel out your physical beauty. Project an attractive exterior by figuring out whether you are guilty of any of the three unfavorable traits below.
1. Not Letting Others Speak About Themselves
Picture this: You're elated that you just received a promotion at work, so you call a friend. Your friend interrupts you to share a story about how her cat no longer likes dry kibble. When she finishes her story, you begin speaking about your career achievements again — only to get cut off once more.
It's not fair to others when people behave like that, and chronic interrupters can come across as selfish or rude. Remember, every conversation doesn't have to be about you and your life. When others talk, take time to truly listen to what they say, rather than interrupting them with your own experiences.
2. Boasting About Your Achievements
When something good happens in your life, it's natural to want to share the news with others — and there's nothing wrong with doing so. Just be careful about how you present your achievements, and don't attempt to outshine or belittle others. For example, if you worked hard to buy a new house, you could say, "Guess what? I just bought a new house in Bayfield, and I'm psyched!" That's an appropriate way to share your happy news.
However, "I just paid $350,000 for a new house because I'm not lazy like my brother. I'm going to have a huge garden because I grow the most beautiful roses, and I've also got a gorgeous deck because I'm sure all my friends are going to want to hang out there constantly." Sharing your news like this makes it seem like you're bragging about your accomplishments rather than just sharing happy news, and you're also putting down others with your comments.
3. Being a Slob
It doesn't matter how gorgeous you are: Others may find you unattractive if you live in filth. A few piles of clutter or some unwashed dishes aren't necessarily a major issue for some people, but a living room with old fast food bags and pizza boxes thrown everywhere might be.
And being a slob extends to your personal appearance, too. While you don't always have to dress to impress, you probably won't want to show up to a dinner date in pants you've worn for three days in a row and a wrinkled, stained shirt. Good hygiene also goes a long way. You won't want to skip deodorant or antiperspirant, regardless of your day's plans. You don't always need a full face of makeup or perfectly styled hair, but looking presentable plays an important role in looking attractive.
The way you present yourself matters, especially if you want to look attractive to others. Take care of yourself physically and emotionally, and don't dominate conversations with tidbits from your own life.
Copyright 2023, WellnessPursuits.com