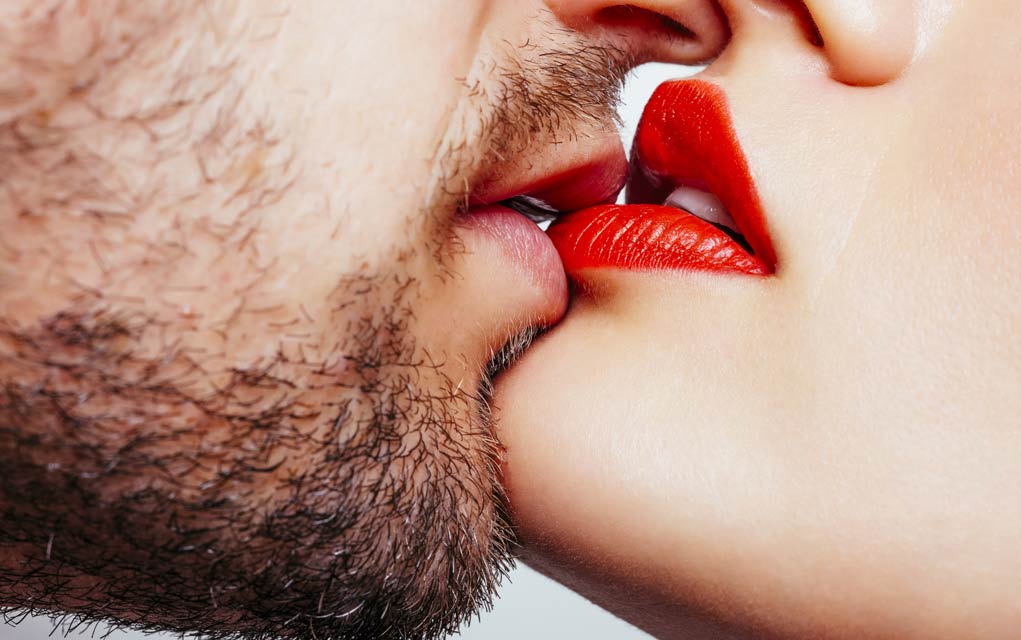 What Do Men Really Want?
(WellnessPursuits.com) – Freud famously asked "What do women want?"  But if Freud had been a woman, the good doctor would have been asking instead, "What in the world is it that men want?" Each gender remains at least a bit mysterious to the other. Fortunately, we have science now to help answer the question and to test whether commonly believed gender stereotypes are really true. It turns out that sometimes the stereotypes are right on the money, and other times they aren't.
Men want women who are nice to them
One common stereotype is that men really want the excitement of chasing after "bad girls."  But studies show that "good girls" come out ahead. Men, according to science, prefer women who are supportive and responsive to their needs.  They find these nice women more attractive and desirable than women who act aloof.
So if you are a nice woman, be reassured that it will pay off with men. But you can also get the best of both worlds by channeling just a bit of your inner bad-girlness.  Try bringing more adventure and unpredictability to your relationship — without diminishing the niceness that is the core of who you really are.
Men want women to have a light hand with make-up
A company that runs a dating site and app did a study to see how men responded to women's profiles. It turns out that men are more than twice as likely to contact women who are wearing lipstick in their profile pictures than women who are not. Men are also more than twice as likely to reach out to women wearing eyeshadow compared to women with bare eyelids.
But before you go slathering on the makeup with a heavy hand or brush, consider this.  A survey of the men using the dating site showed that they disliked makeup that was too colorful or dark because they thought it looked unnatural.  Your best bet: Stick to fairly neutral tones.
Men care more about an attractive face than a curvy body — but only when they are looking for a relationship
Do men focus more on women's faces or bodies?  The answer is that it depends. Men who want a fling care more about women's bodies. But men who want a relationship focus more on women's faces.  So if you want a relationship, don't forget the (subtle shades of) lipstick and eyeshadow!
Relationship-oriented guys want women close to them in age
Another difference between men looking for short-term flings and those looking for long-term relationships is that the short-term guys typically want younger women, but the long-term guys often want women near their own age.
So if you are looking for a relationship, and you meet a man who is always chasing after younger women, be careful. Even if you are the younger woman, he may not be relationship material.
Older men want bonding and emotional intimacy
Young men crave competition. They seek out opportunities to prove themselves by pitting themselves against others. As they get older and their testosterone levels drop, competition is no longer in center stage. Instead, these older men crave bonding and relationships.
Men don't always want what we think they want.  Use these tips gleaned from scientific studies to help you understand men better.  Just remember to keep an open mind. A scientific study may show that 99 out of 100 men prefer one thing, but your guy may be the 100th man who prefers the other. Conduct your own "studies" by observing men out in the field.
Copyright 2023, WellnessPursuits.com