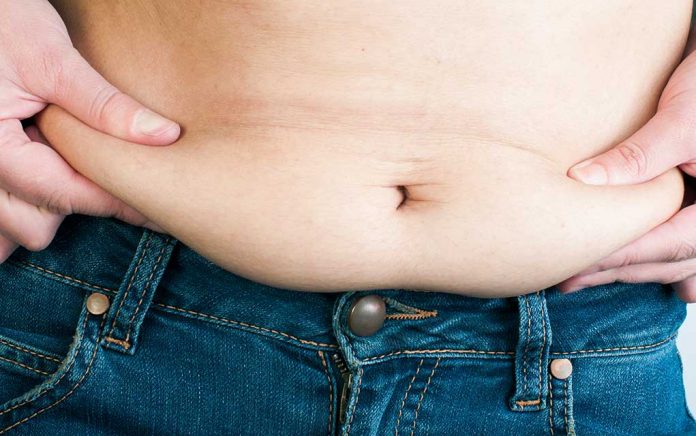 (WellnessPursuits.com) – Fine lines and wrinkles come with age and are inevitable for most of us. The good news is there are things you can do to reduce their appearance and slow their development.
While you may not find yourself in a position to make a weekly trip to the day spa, there are definitely options you can do at home. Do-it-yourself wraps and facials can leave you looking younger without ever making you leave the comfort of your home.
Home Facial Masks
The two things your skin needs most in order to remain healthy and taut are hydration and great nutrition. You can make your own facial mask by mixing an egg white with lemon juice, cucumber juice and Vitamin E oil. Those who are worried about salmonella from eggs may opt to use bentonite clay or seaweed in place of the egg whites.
Apply the mixture to your face and leave it on your skin for about 20 minutes. Rinse with warm water and go about your day.
Egg white contains collagen and protein, which can help fight inflammation and the appearance of fine lines. The citric acid in lemon juice works as a great exfoliant, and the vitamin C it contains nourishes and protects, while cucumber juice has strong anti-inflammatory properties and antioxidants that revitalize the skin.
Vitamin E has a long history in dermatology and is often included in skin-care products because of its nourishing and healing properties.
Home Body Wraps
Body wraps are still a big spa trend, with claims they can help dermatological issues ranging from cellulite to discolored skin. While wraps might not be the cure-all some spas claim them to be, a good herbal wrap can hydrate and enrich saggy, wrinkling skin.
To do a body wrap at home, you'll want to start with either bentonite clay or seaweed powder for your base, adding water to create a thin paste. Bentonite clay is known for improving blood flow and tightening pores, while seaweed is packed with skin-firming nutrients, antioxidants and exfoliants.
You can get either online through vetted outlets. Add a small amount of sea salt for additional exfoliation, or add liberal amounts of dried herbs like lavender or ginger.
Don't forget to put some sheets or towels down on the floor in the area where you plan to sit while your wrap sets. They're a bit messy.
Slather yourself with the mixture and then wrap yourself in a sheet. Drink plenty of water to stay hydrated and to avoid overheating while you're wrapped up. Wait about a half hour then rinse with tepid water to uncover the tighter, smoother you.
You don't have to go out and spend a lot of money to pamper your skin and look your best. Plan your own day-spa treatment at home — you deserve it.
Copyright 2019, WellnessPursuits.com