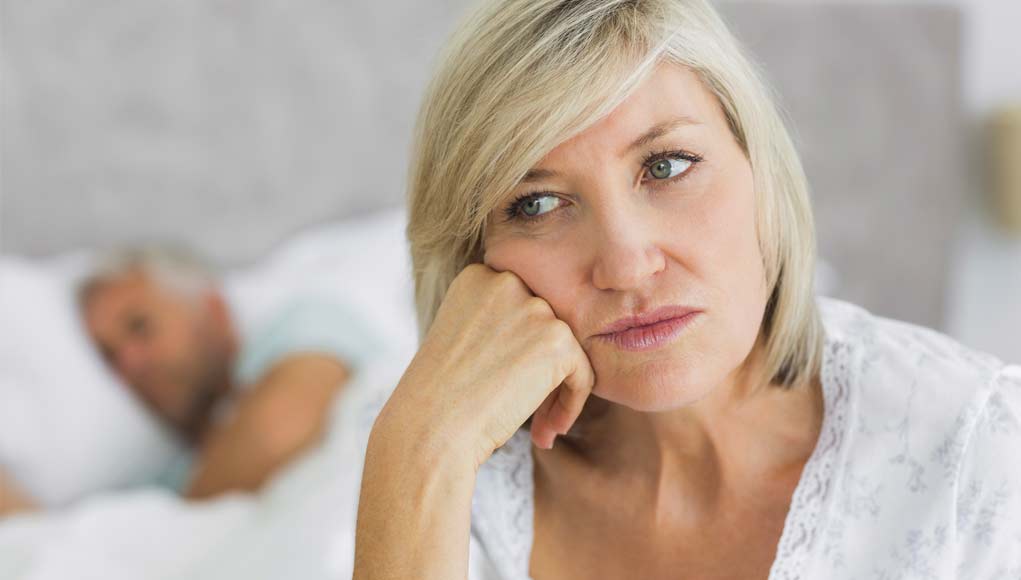 (WellnessPursuits.com) – Twinkling lights, icing-drizzled cookies and gatherings with loved ones bring joy to many people during the holiday season. Unfortunately, this magical time can't last forever, so it's common to experience some sadness once you return to your daily grind. Here are 3 ways to handle the post-Christmas blues.
Revamp Your Diet
During the hustle and bustle of the holiday season, Christmas cookies are often a dietary staple — even at breakfast time. You may also find yourself devouring decadent dips, high-calorie desserts and sugar-filled hot cocoa or sparkling beverages much more often than you do during the other 10 or 11 months of the year. While this might be bad for your figure, it can also adversely affect your mood.
If you've got the holiday blues, say farewell to that tin of leftover sugar cookies and focus on incorporating more lean meats, healthy fats, fruits and vegetables into your diet. Fish and flaxseed help stabilize your mood with help from omega-3s, while foods that are rich in vitamin B12, such as fortified cereals and milk, can help thwart symptoms of depression.
Focus on the Good Things
It's easy to get sucked into a downward spiral if you dwell on how sad you are that your cousins went back to Nebraska or your living room looks bare without the glowing lights of your Christmas tree. Give yourself a few minutes to vent, either in a journal or to a friend, but then redirect your focus to what's going well in your life.
Write a list of things you're excited to achieve during the new year. Whether it's to start a new fitness program, take those photography classes you've always wanted to take or apply for a new job, revel in the opportunities the new year has to offer. Another idea is to detail everything that makes you happy in your current life, big or small. Even if life seems full of disappointments, there's usually something to be thankful for.
Talk to Someone About Your Feelings
Making gratitude lists like the ones referenced above may not be enough to get you out of a post-Christmas funk. If your emotions don't improve, let friends and family know that you're feeling down and pinpoint the reason why.
Are you sad because you miss your family? Maybe you can get together before the next holiday season arrives or make a goal to stay in touch via text, FaceTime or social media. If you miss spending time with friends at seasonal gatherings, consider hosting a Valentine's Day event or planning a just-because party. Try changing your home decor around if you miss your Christmas decorations, and consider hanging twinkling white lights that are appropriate for all seasons on your porch or patio.
After you switch your playlist from Christmas carols to your usual genre, it's easy to get hit by post-holiday blues. Try the tips above after the season's festivities end, but don't let your blues darken the new year. Schedule an appointment with a medical professional if symptoms of sadness persist or escalate so you can enjoy your life year-round, even when holidays aren't on the horizon.
~Here's to Your Healthy Pursuits!
Copyright 2020, WellnessPursuits.com