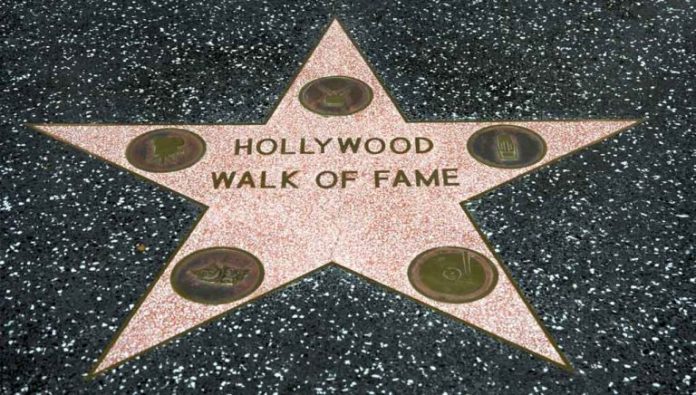 (WellnessPursuits.com) – With an unlimited budget and beauty professionals, physical trainers and plastic surgeons on speed dial, celebrities have more anti-aging resources than the average Jane. But that doesn't mean they're immune to aging.
They face the same issues — weight creep, crepe skin, thinning lips, crow's feet, drooping eyes, wrinkles and sun spots — as the rest of us. And, just like the rest of us, they look for anti-aging remedies to fix their woes. The following are a few fixes they recommend:
Leslie Caron (88)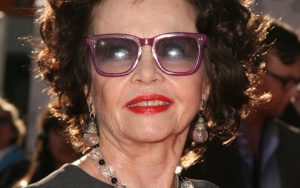 French-American actress and dancer Leslie Caron admits that she's aged very well. What's her secret? Staying active and eating sensibly. According to Caron, she eats a low-carb diet and plenty of fruits and vegetables. She reportedly never eats desserts or drinks alcohol.
Susan Sarandon (73)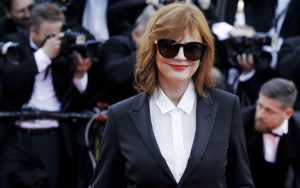 Beloved actress and activist Susan Sarandon recently told Vogue Britain that her secret to looking young is to not smoke, stay hydrated and avoid alcohol. And, of course, she uses L'Oreal Paris' Age Perfect Golden Age Soin Jour Rose, as she's an ambassador of the brand. She also believes that staying curious and involved boosts her youthful spirit.
Helen Mirren (74)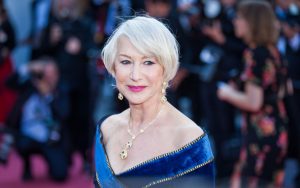 Actress Helen Mirren says the secret to looking younger is to lighten up on the makeup. She admits to only spending five minutes on her daily skincare routine and rarely steps out with a full face of makeup. Her greatest recent splurge was for tattooed eyebrows.
Sophia Loren (85)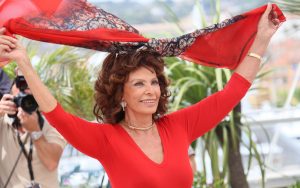 The legendary Sophia Loren doesn't consider herself to be beautiful. She feels that her beauty comes from within and focuses much of her energy on her family and improving herself from the inside out. Her beauty secret? Being happy!
Charlotte Rampling (73)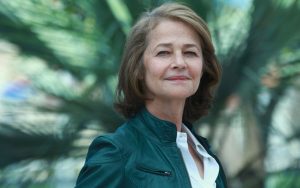 British actress Charlotte Rampling first talked about her beauty regimen in a 1976 Vogue feature. Her lifelong pursuit of youth has involved avoiding the sun, drinking lots of water, jogging and meditating. Rampling also recommends going light on the makeup — with the exception of lipstick, of course.
Meryl Streep (70)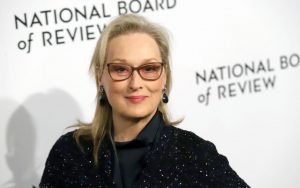 Actress Meryl Streep doesn't use fancy potions and lotions to stay youthful. In fact, she doesn't spend a dime for her favorite skincare habit. What is it? She never touches her face. Face touching spreads bacteria that can lead to blemishes and other skin issues.
Tina Turner (79)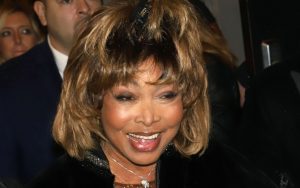 Musician and actress Tina Turner says a positive attitude is the number-one thing you can bring to your beauty regimen. However, she also says she sleeps 12 hours a day and only eats two meals consisting of healthy food. For her body, she does pilates and yoga.
Cher (73)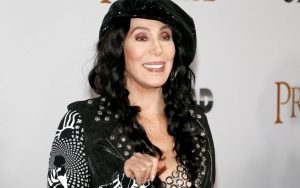 It's easy to believe that musician Cher keeps turning back time because it appears as if she never ages. But her real secret is consistent exercise and a plant-based diet, combined with no drinking or smoking. She also takes very good care of her skin with Jan Marini and Proactiv skincare products.
Diane Keaton (73)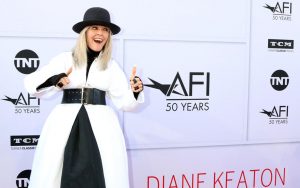 Actress Diane Keaton takes a minimalistic approach to her beauty routine. She uses the L'Oreal Paris' Age Perfect skincare line and has given up coloring her hair, choosing instead to age gracefully. And the one thing she can't go without? L'Oreal sunscreen.
When you're a celebrity, image is everything. That's why so many of these Hollywood stars look for ways to stay forever young. Sure, they have the resources and connections. But, the truth is, many of the beauty regimens they swear by are accessible to you and me. The above list attests to that. So, all that's left to answer is this: which tip will you try first?
~Here's to Your Healthy Pursuits!
Copyright 2019, WellnessPursuits.com