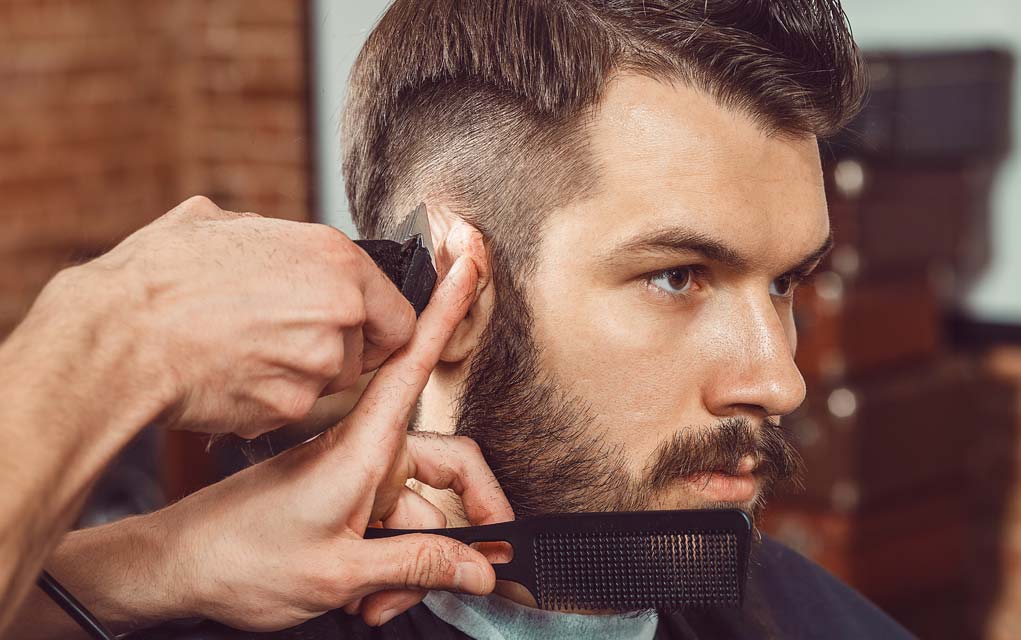 (WellnessPursuits.com) – Hip, brash, edgy and just a little retro, beard styles for ending out 2020 are certainly making statements. Compliment or contrast your hairstyle by trying one of these updated facial hair classics! There's a style for every man to try. Based on how popular beards are right now, it's the perfect time to try out a new style!
Beard Styles
Today, there are as many beard grooming products as there are hair styling products. And for good reason! Unkempt beards have been replaced with deliberate facial hairstyles complete with design elements, precise edges and perfectly conditioned scruff. Take a look at some of the most common beard styles for winter 2020.
Beard Fade –This beard style features a medium clipped beard that is faded into the sides of the hair and sharply edged.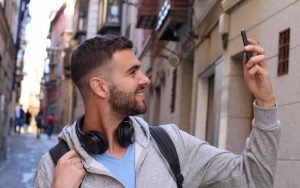 Multi-Level Beard –Beard designs are going to get even more exaggerated this year, as evidenced by the multi-level beard style. In this style, various beard lengths are used and layered to create interest. You can liken it to a terraced garden for the beard.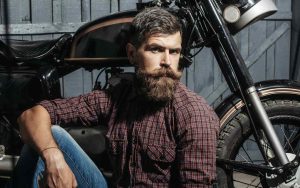 Beard Designs – Triangles, swirls and lines are all design options that can take your beard to the next level. Incorporate these designs with a closely-cropped scruff for the best results.
Short Beard + Mustache –If you love the look of a full mustache, try wearing a short, edged beard with it. It helps balance the look and keeps your mustache from looking too thick and bushy.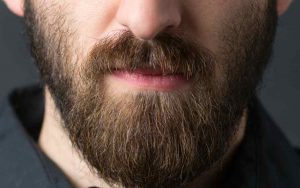 Full Beard –Long, full and groomed beards are definitely very hot right now. Be sure to keep yours neatly trimmed, combed and groomed to keep it looking great.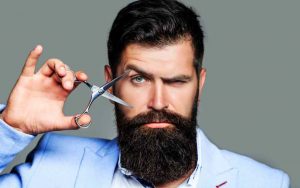 Goatee – Goatees are great for men with patchy or uneven growth and for those who want a beard without committing to a full beard. To make a goatee stylish, keep it short and nicely edged.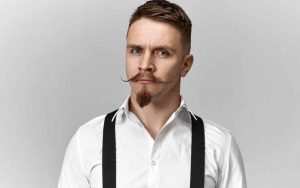 Long Beard + Full Mustache – This style consists of a full, long beard and long mustache. When you wear facial hair this long, you must groom it. Adding a little wax to create a handlebar mustache and/or cream to keep it all in place works wonderfully.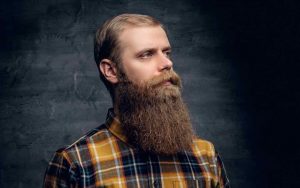 Stubble – Unshaven stubble is a great way to take a break from shaving once in a while. However, doing a quick edge up will make it look even more stylish.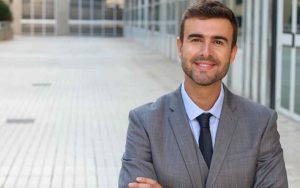 If you have yet to adopt a beard style, now is the time to do it. Do it yourself or speak with your stylist or barber about design options and how to care for your new beard look.
With so many styles to choose from, it can be difficult to zero in on the right look. To narrow down your options, be sure to figure out which styles will work for your lifestyle, hair type and face shape. If you're not sure how to do it, ask your stylist for help.
~Here's to Your Healthy Pursuits!
Copyright 2020, WellnessPursuits.com