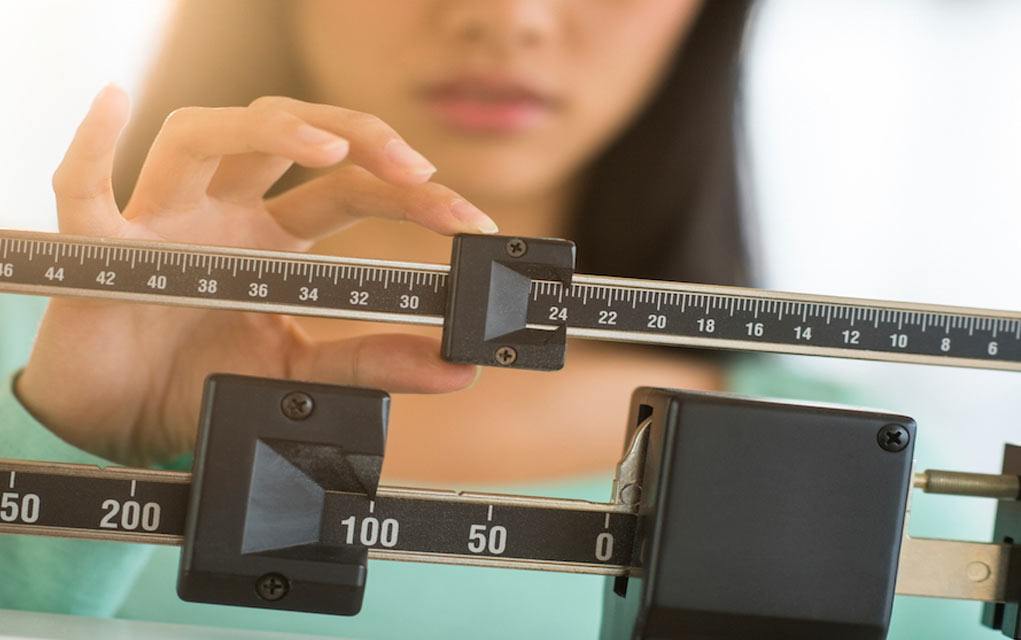 Who among us has NEVER tried a diet? Look around, there are dozens of diets to choose from. Why? Because not all types of diets work for all types of people. Most don't work at all or for only a short time.
When we are finally frustrated enough or we wise-up enough to realize this, we are ready for a 'no diet' weight loss approach.
I searched the Web for some help here. I wanted to make sure that I brought you the very best advise that if you followed it, it would truly work for you.
After much research and a whole lot of articles rejected, I finally arrived at the right article that would be worth your time.
Click on the article below for 7 really effective tips for losing weight without going on a diet
psychologytoday.com
7 Eating Tips for People Too Smart to Diet