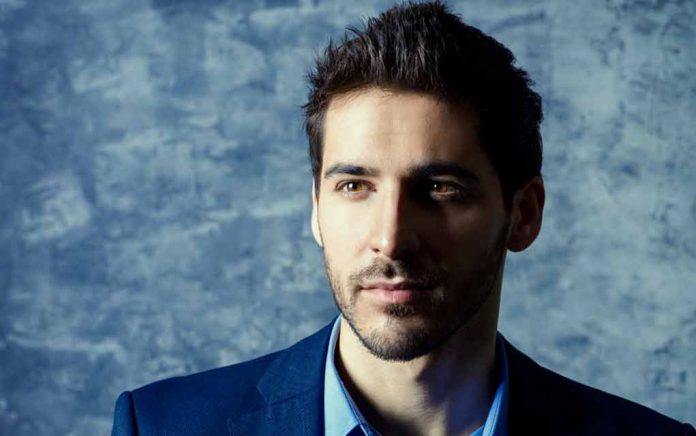 (WellnessPursuits.com) – It may be time to find a professional stylist to tame that unruly head of hair, so what's your signature look for Spring 2023? Do you want to go with the traditional fade or try something new, like an undercut, hard part or pompadour? If you're still undecided, there's good news. This year, loads of classic styles are still on the scene and many more are making their debut. There's a little something for everyone. Take a look at these popular hairstyles to find your new look.
Spring Hairstyles
For 2023, long hair and soft, flowing waves are making a comeback. No question though, clipper cuts are still king.The thing that ties them all together is style. Gone are the days of throwing on a hat and stepping out. If you want to keep up, you must use a product or two. You may even have to break out the blow dryer.
Disconnected Undercut –Shortly shaved and crisply edged, this style features close-cropped sides and a long, mussed top that are not blended or connected in any way.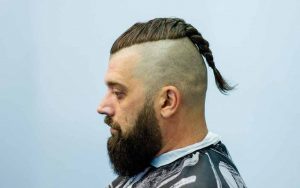 French Crop – This textured classic cut features a short length that is best worn messy. The hairdo is styled forward with a little fringe falling over the forehead.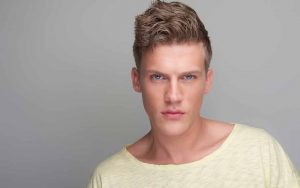 Bro Flow –Medium length and wavy, the bro flow is a softly-layered, natural style that can be worn swept back from the face.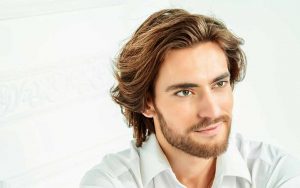 Pompadour –Yes! The pompadour is back for another year. Long and bouffant on top, the pompadour has short sides and an overly long top that is styled in a gravity-defying hump or wave.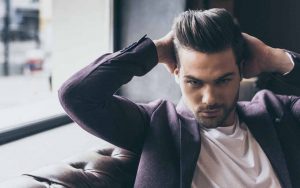 Blowout –If you love lots of texture and height, this one's for you. Identified by a voluminous top that looks windswept, this style can go from clean and classy to trendy and edgy with a blow dryer and a bit of product.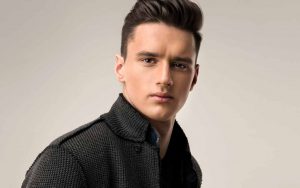 Messy Waves –If you have natural curl, this is your year. Instead of fighting them, let your curls spring in a short-layered style that compliments your hair's texture.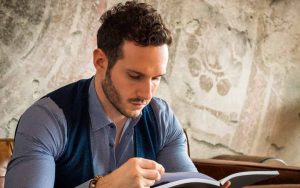 Braids –Box braids, cornrows and even braided ponytails are going to be extremely popular this year.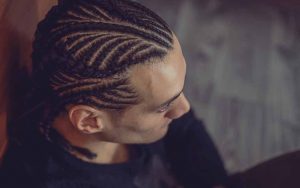 Side Part – Whether you like a hard or soft part, side parts are very in. You can incorporate a side part in just about any style to give it an added edge and interest.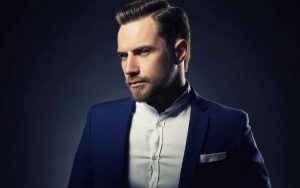 Before getting any cut, talk to your stylist about your needs and lifestyle. After all, there's no sense in getting a pompadour that requires 30 minutes of styling if you don't even want to use a comb most days. The key is to choose a style that not only looks great but is also easy to take care of. Express yourself with one of these edgy styles!
~Here's to Your Healthy Pursuits!
Copyright 2023, WellnessPursuits.com