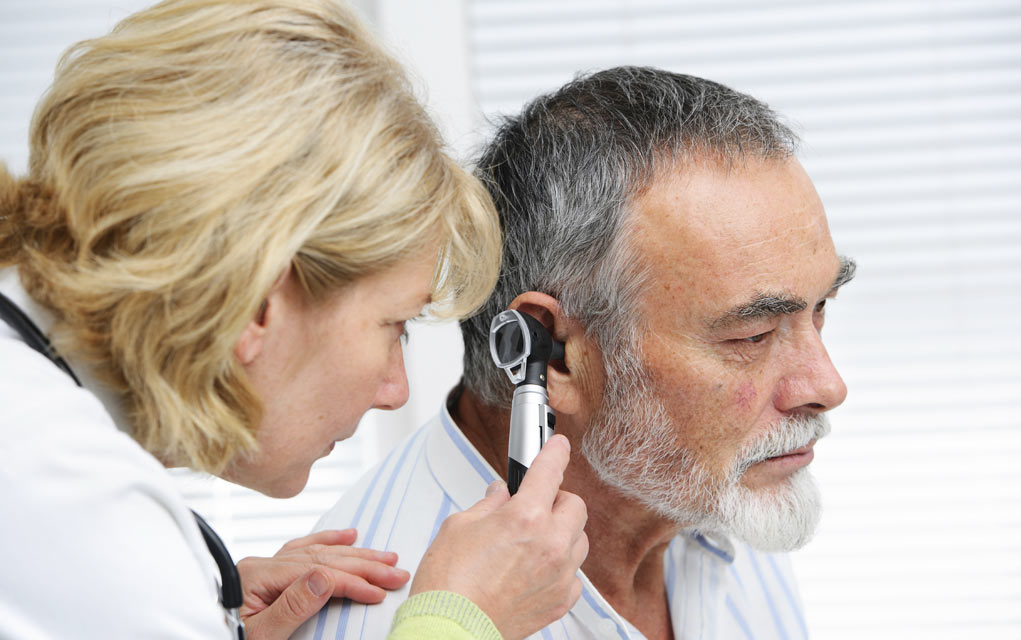 One in eight people in the United States (13 percent, or 30 million) aged 12 years or older has hearing loss in both ears, based on standard hearing examinations.
– National Institute on Deafness and Other Communication Disorders (NIDCD)
The number of individuals with some type of hearing loss is astonishing. Consider these stats:
– About 15 percent of American adults – or 37.5 million – aged 18 and over report some type of trouble hearing.
– About 9 percent of adults aged 55 to 64 have disabling hearing loss. Nearly 25 percent aged 65 to 74 do, and approximately half of those aged 75 and older are diagnosed with disabling hearing loss.
There are plenty of reasons why hearing loss numbers are so high. Exposure to noise is reported by the NIDCD as the number one reason, and aging of the population is a close second. One prominent health official puts it this way: "It's a very, very sad situation, especially since hearing loss is underestimated, misunderstood and generally ignored as a real problem." Indeed.
After all, losing the ability to hear often results in unfortunate circumstances aside from losing one's hearing. Sadly, those with impaired hearing can become isolated and depressed, according to the Better Hearing Institute. Hearing loss has also been linked to cognitive defects which can have a seriously adverse effect on one's personal and professional lives.
Here's another shocker: among adults aged 70 and older with hearing loss who may benefit from hearing aids, less than 30 percent has ever used them. Just 16 percent of adults aged 20 to 69 that may benefit from a hearing device has ever used one. Why? Costs, most likely. Medicare, the federal health insurance program for those above age 65, doesn't cover any costs associated with hearing aid exams, fittings or devices.