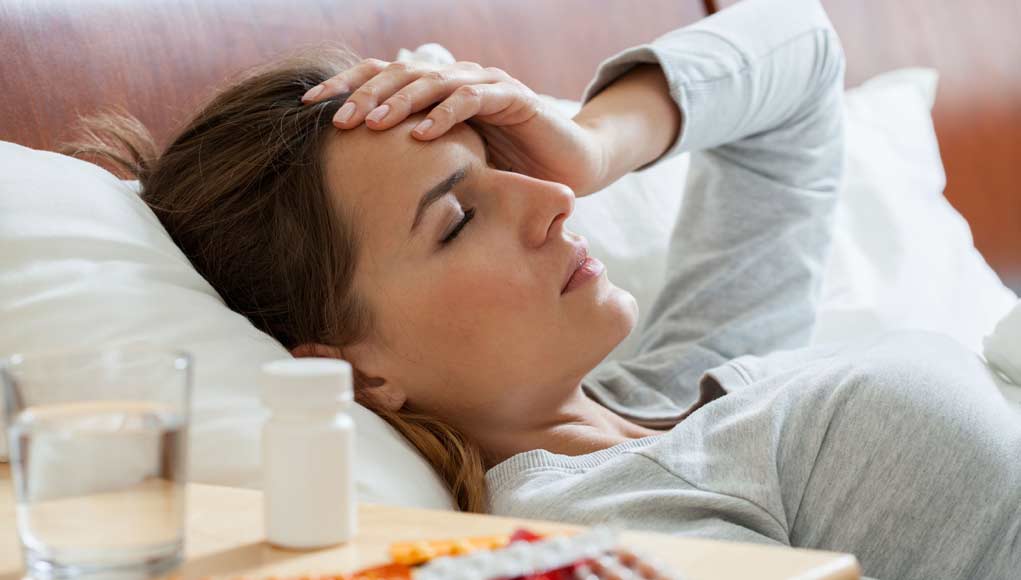 If you're like me and the rest of my family, we buy Advil, Tylenol, Aleve, aspirin, and cold remedies. Since they're all over-the-counter medications it's easy to think they're pretty safe.
For the most part, they are, unless you take them in certain combinations or even combined with certain food supplements!
This is a pretty important subject, so I thought you'd want to know about it or at least be reminded of the potentially dangerous combinations if you're already up on this stuff.
Remember to check with your healthcare professional when you have any questions.
Please click on the article below and share the information with your friends and families…
MENSHEALTH.COM
5 Over-the-Counter Medicines You Should Never Take Together