About Wellness Pursuits
What you think becomes what you do which becomes who you are.

Look Your Best
You can always feel better and at Wellness Pursuits, you'll receive the latest tips and special offers that can help you look and feel your best starting today. Don't wait. Read and/or watch the Wellness information picked just for you.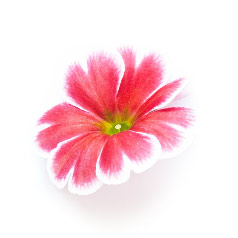 Feel Your Best
How you feel is a reflection of how you think. We can help change your thinking to mostly positive and healthy thoughts. Subscribers will receive our editors favorite beneficial information on achieving happiness right where you are.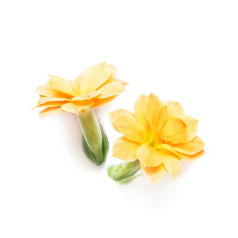 Find The Best
Healthy living is no longer a fad– it's the whole objective. It's not a chore. It's fun to seek new healthful ways of being. We'll help you find the fun and joy in being your best self. Through Find The Best, we will introduce you to some products and services to help you take care of your body and mind to live the longest and fullest life possible.
Your Daily Gift
What you think becomes what you do which becomes who you are. There is no shortage of average, unhappy people, but you are clearly not one of them. Your interest in Wellness issues and raising your Wellness IQ puts you well on the right path. We're with you every step of the way. The information you receive from Wellness Pursuits is selected from the most respected experts, authorities and brands that are worth taking a look at.
How do you start?
Click on Button below to Subscribe Free to the Daily Wellness Pursuits Newsletter