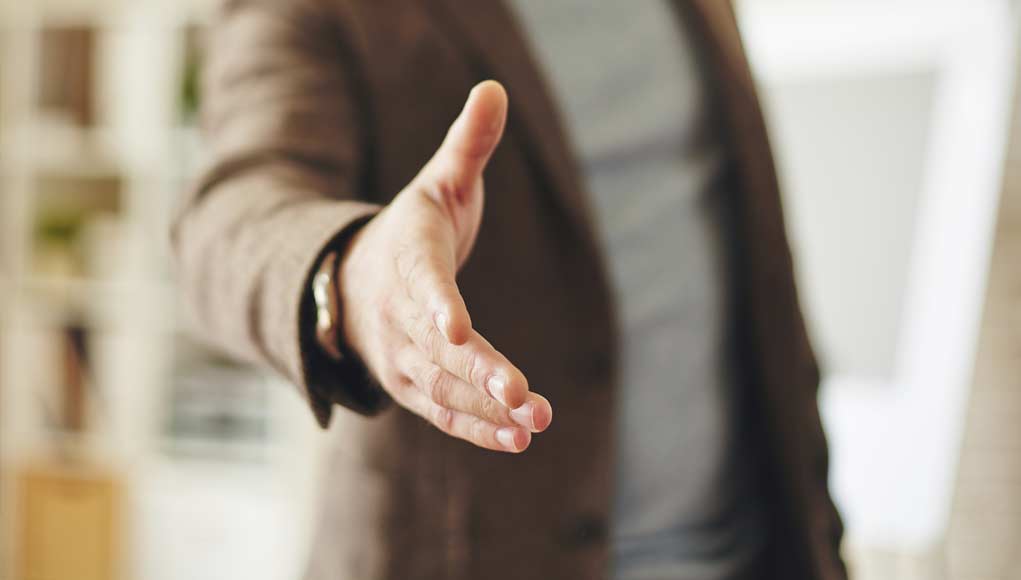 We shake hands with others all the time. It's such a common practice. We shake hands when we meet or greet someone, and we shake hands when we've reached an agreement or pact with a colleague or friend.
There are right handed handshakes, left handed handshakes. Palm up, palm down handshakes, and there are fancy intricate moves that are more of a dance than a handshake.
What about the pressure you exert when you shake someone's hand… what about the rest of your body language?
This was intriguing to me so I searched the Web to find an article that might give all of us some insight into this. I found one that gave a very clear and thorough explanation that you can  Read in this article  
All of these things that people learn from our handshake are actually very revealing and expose some information about us that may be surprising… Even to ourselves!