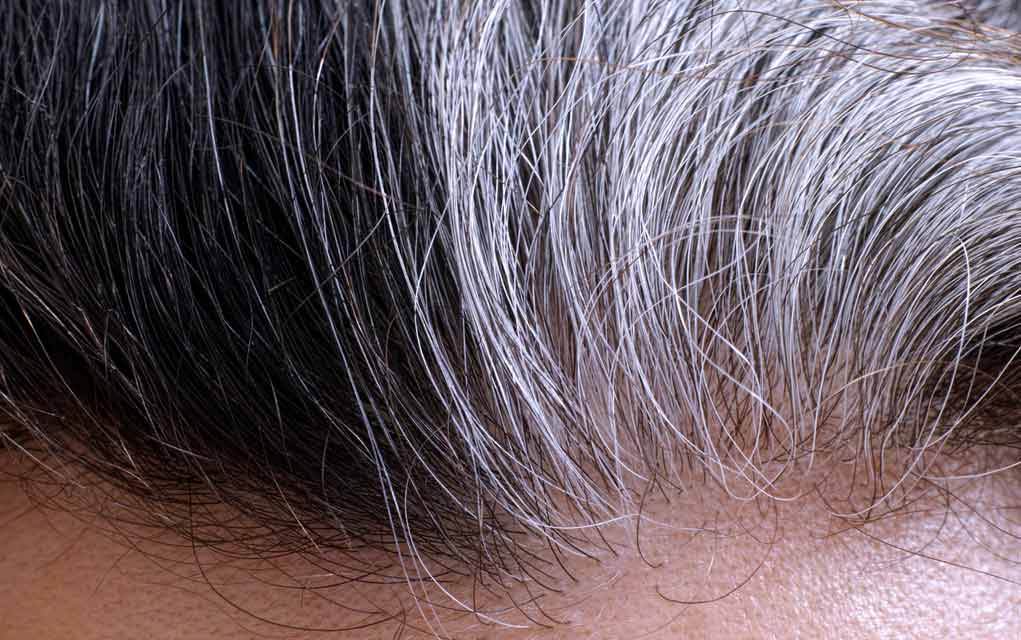 I have gray hair. Lots of gray hair. I also don't advertise that fact by getting it colored every two weeks. Yup. Lots and lots of gray hair.
As a natural brunette with red highlights my skin color simply looks better with a dark, rich hair color. Gray just doesn't work for me. I look at a woman who has a full head of beautiful gray or white hair with envy, because on some women, it's absolutely stunning. On me, alas, not so.
I've had gray hair since my 20's. I've been wondering lately if my early gray hair means something negative about the health of the rest of my body, and if there is something going on that I should know about.
I thought you might be wondering too. I found just the right article after scouring the Web and culling out articles down to one that had "worthy to pass on good information."
Please click on the article below to learn all about gray hair, why we have it and what it means to our health.
GOODHOUSEKEEPING.COM
9 Things You Didn't Know About Gray Hair