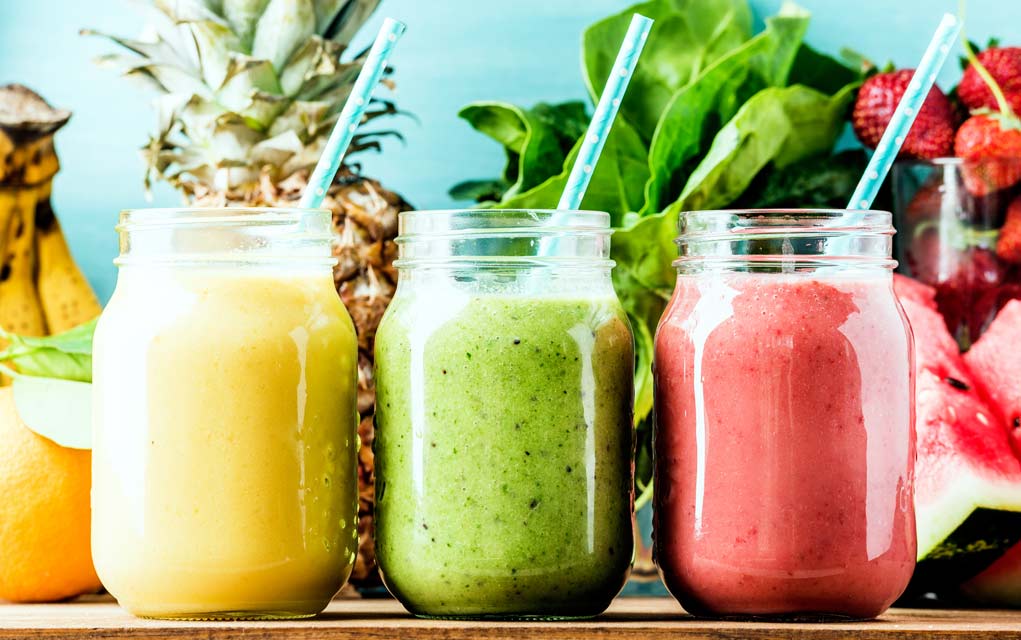 (WellnessPursuits.com) – I love to sit in front of a warm fireplace and sip some white wine or a yummy cocktail on a crisp Winter day. But I don't want all the calories that some of my favorites are known to add.
There are lots of choices for delicious, refreshing drinks, so I hunted the web to find out which of my favorite alcoholic drinks would also support my quest for weight loss, and which I needed to abandon or at least modify.
Here's my new go to list for refreshing Winter drinks:
Red Wine: YES — Sweet Wine: NO

(TIP: Cut wine calories by adding club soda…Yum!)
Light Beer: YES — Craft Beer: N0
Mimosas: YES — Sangria: NO

(TIP: Anything with extra syrup, fruit or sugar add way too many calories so add soda water, lime juice or a little stevia to your wine for sweetness)
Straight Tequila, Vodka or Gin: Yes — Pina Colada, Margaritas or Daiquiris: NO

(TIP: Mix any straight alcohol with a squeeze of lime a bit of club soda and a splash of cranberry, pineapple juice or coconut water for a delicious substitute)
Cheers!
Copyright 2019, WellnessPursuits.com