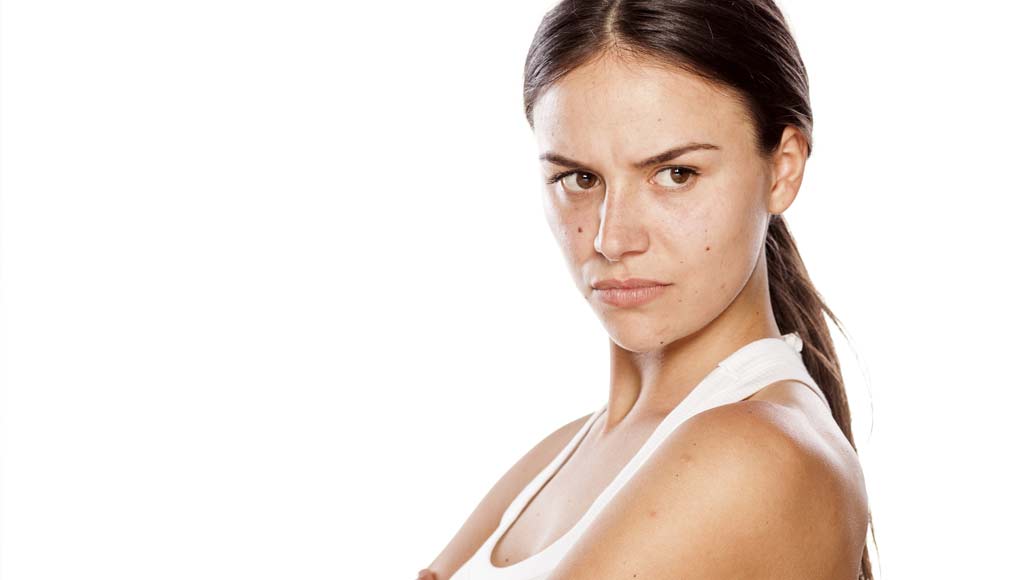 We all have or had toxic people in our lives. People who drag us down and get us to feel bad about ourselves. It's very difficult to be around people like that and still be our best selves when we're around them.
I thought that this was an important topic, so I searched the Web for some guidance on why we attract some people who are not good for us, and what we can do about it once they're in our lives.
I found an article that was worthy of sharing with you. It gives not only the reasons why we attract toxic people, but also how to fix the issues that they cause.
The article is so good, I'm going to let it speak for itself. Click the link to it below…
MARCANDANGEL.COM
7 Surprising Reasons You're Attracting Toxic People