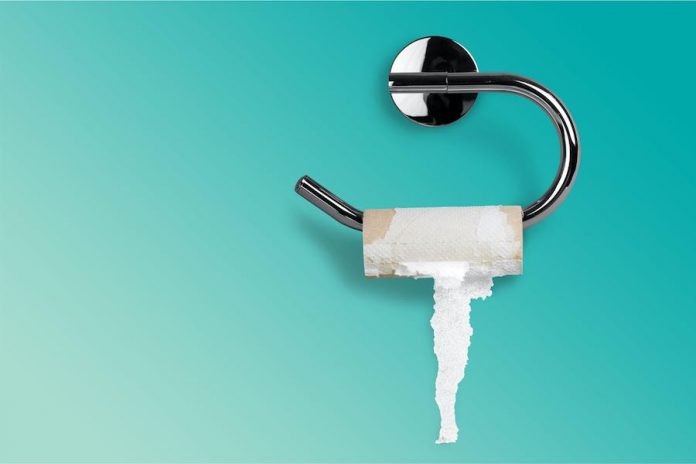 (WellnessPursuits.com) – Well here we are in this very scary, very unpredictable health crisis. Covid-19 has invaded our world, our country and our neighborhoods. What happens when we need to stay in our homes for possibly a long period of time? What do we need?
One thing for sure is we're going to need to continue to eat and drink and we're going to use our bathrooms. Yikes!
No secret. Everybody needs toilet paper and running out will not be fun…
No Fear! No need to hoard TP. There are some really, really good alternatives that will either cut down the amount of TP you need or eliminate it altogether:
So when you go to the store and see empty shelves where toilet paper used to be, don't despair! You have smart alternatives!
Stay safe out there!
~Here's to Your Healthy Pursuits!
Copyright 2020, WellnessPursuits.com