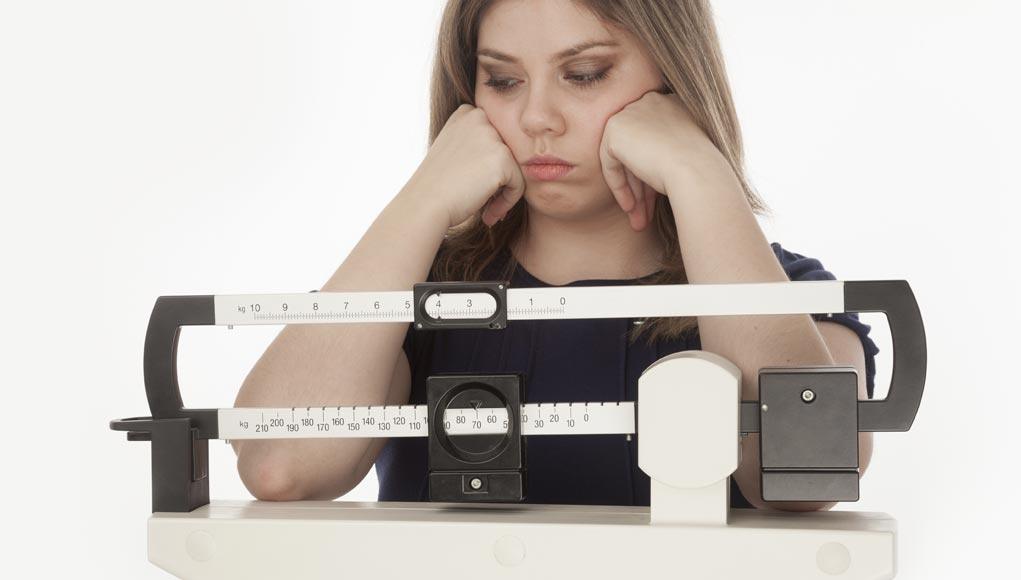 Have you switched to healthier food choices and still can't lose weight? Hmmm. Even if we switch out better quality food at mealtimes, but keep some of our old eating habits, there goes weight loss!
Snacking is one of the biggest culprits. Do you count out a limited number of those 'healthy' nuts or finish the entire bag? Do you decide on a light meal of 'just a salad' and then load it up with cheese, bacon, fried chicken or fish and pour on creamy salad dressing? And, how about that afternoon pick-me-up of some delicious coffee drink that's loaded with sugar and milk or cream?
These are just a few of the things we do to sabotage our ability to lose weight. Sadly, there are a few more.
To get the full scoop on which 12 eating habits are making weight loss impossible, click on the link below…