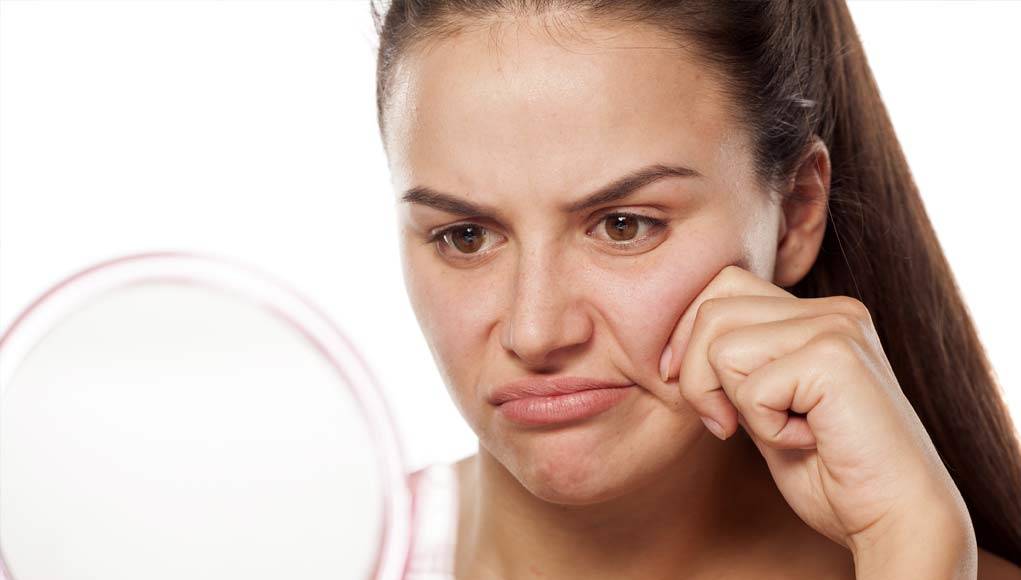 We age. Every decade of our lives has its bounty and its challenges. That's a fact, but there are some things that we can choose to do or not to do that will make us look and feel better and younger at any age.
Habits can be comforting, but hanging on to those that can be aging, we need to change. It can be especially important that we guard against aging habits as we approach middle age and beyond. I explored the Web to cull down the very best list for you and I found it!
Here are 12 things you can stop doing and 12 things to do instead to give yourself an immediate mental and physical boost.
Click the article below for this DON'T do list…
health.com
12 Mistakes Women Make in Middle Age