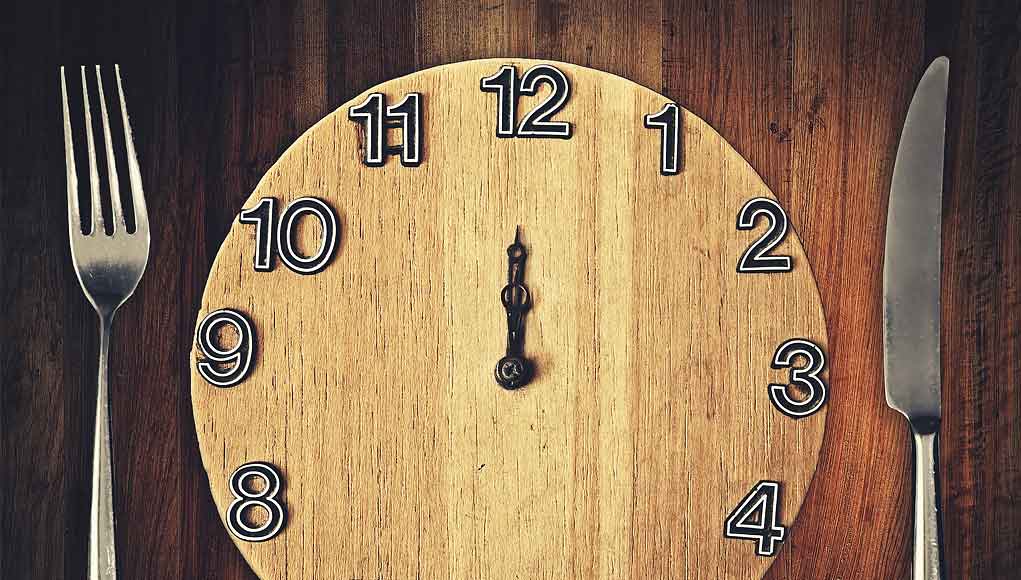 Ever heard of intermittent fasting? I saw a Dr. Oz episode that featured intermittent fasting as a health booster and a great way to lose weight (it's easy to do…you do it mostly when you sleep).
I take eating very seriously, (I love it!), so I wanted to learn more about intermittent fasting before I put it to the test.
Naturally, I sifted through many articles on the Web until I found just the one I was looking for, and I wanted to share it with you. It gives a clear explanation with some sturdy scientific proof about what intermittent fasting is, how to do it effectively and the many health and weight loss benefits that can be derived. It gave me just the confidence boost I needed to get started…
I found I love this plan. Simple, Easy, and Fast…Give it a look!
FITNESS.MERCOLA.COM
Restricting Eating to a 12-Hour Window of Time Each Day May Be Key to Healthy Weight