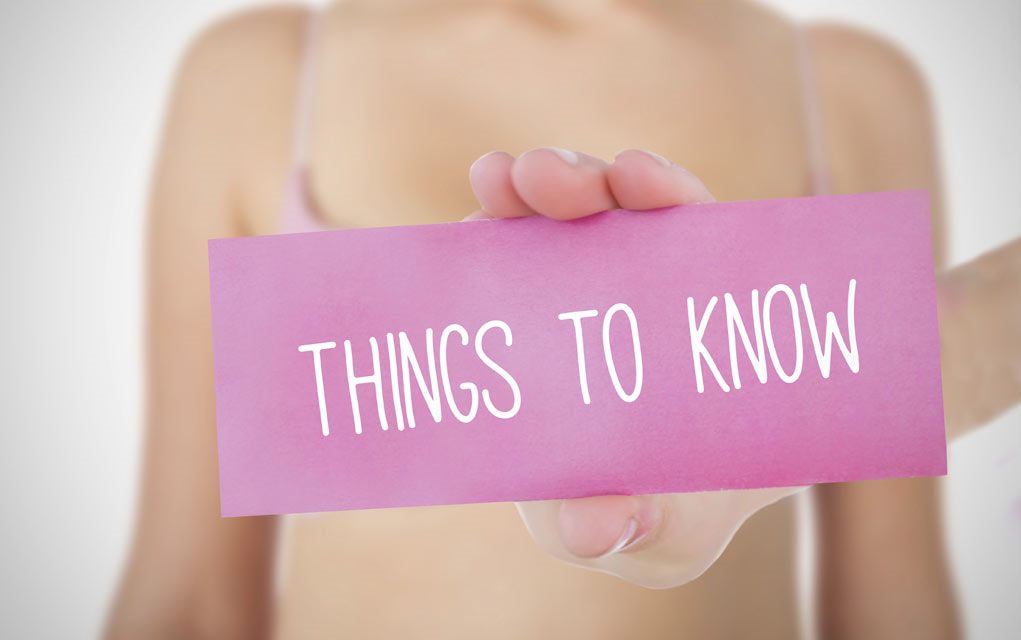 Women have been wearing bras or something equivalent since the beginning of time. We all know that they make us look smooth, uniform and perky under clothes, but what are they really doing to the health of our 'girls'?
I find bras equivalent to some medieval torture device. But that's just me. Many of you love your bras and the attention that they get from guys.
With this in mind, I hunted for an article on the Web that would speak to both the benefits and burdens of wearing a bra and give some excellent advice on choices.
I was delighted with what I found. I learned that there are on-going controversies surrounding 3 distinct dangers of wearing typical bras.
1. Contribute to Breast Cancer
2. Contribute to Sagging
3. Damage Lymph Nodes
That's a powerful list that could make any of us re-think wearing bras at all or at least turning to some safer alternatives.
For the complete article that inspired me to share this information with you, and to give you really good alternatives to the traditional bra, please click on the link below…

Wellness.com
Why Wearing a Bra Probably Isn't Healthy