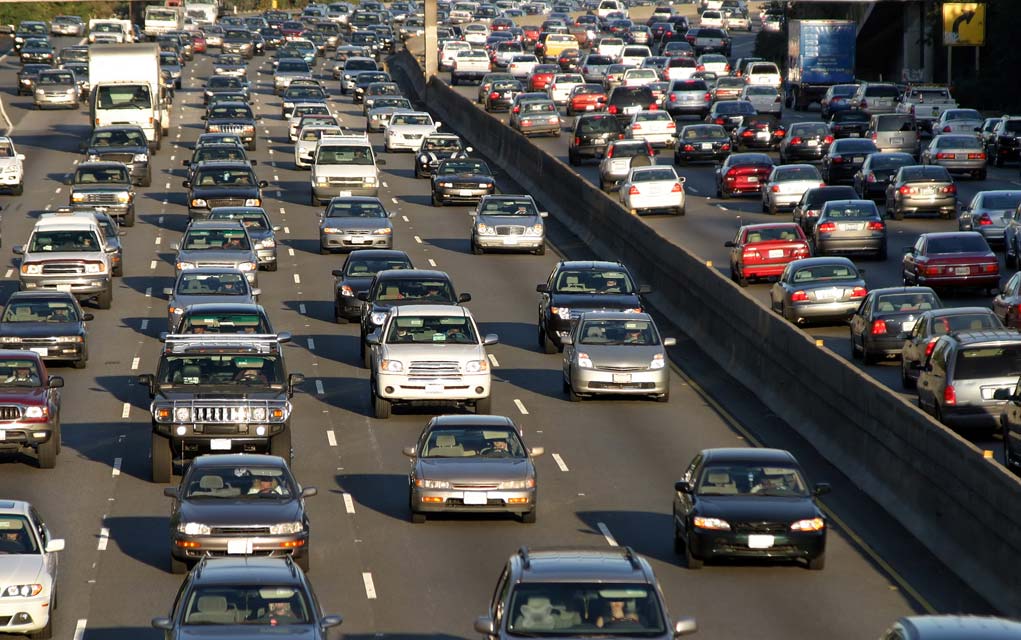 Everybody is stressed to some degree but I was intrigued to find out if WHERE we live makes any difference.
How much does the weather play in creating stress? How about the cost of living? What about crime? Is there a pattern to why some states are more stressed out than others? Besides moving, is there anything we can do to lower our stress level within the state we choose?
Good questions, so let's get right to the answers.
Click below: