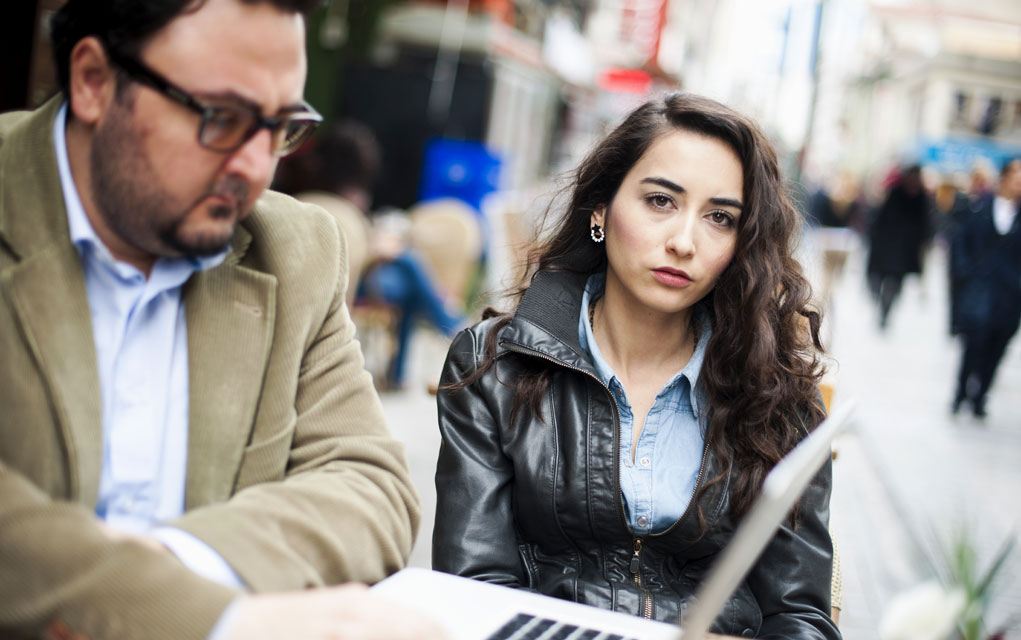 Ah, relationships! Is there really any subject that has more complexity? The science of relationships has been studied since the beginning of time.
When there's both male and female energy in a relationship, meshing the two successfully is filled with challenges. To most people, though, it's worth it.
What if you knew that there were some really important aspects of the female gender that you absolutely must not ignore if you want your relationship to work out? Would this be important information? Heck yes!
After searching around the Web for an article that would address this all important subject, I found a really good one to share with you.
The subject of mistakes that are screwing up your relationship is important, since unlike an incurable disease, you can do something about it TODAY.
If you recognize yourself or your partner in any of these 10 biggest mistakes men make in relationships, address it now and see if you can't make the rest of 2019 be a much happier year for both of you.
Click below the article below…
yourtango.com
The 10 Biggest Mistakes Men Make In Relationships