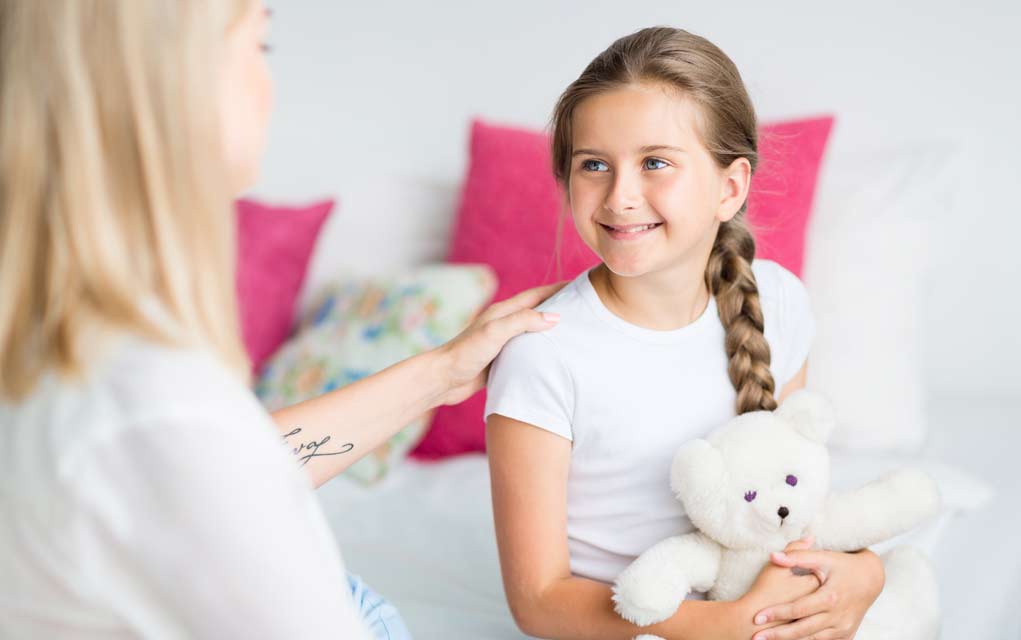 This is not an easy subject. You want to talk to your little kids with age appropriate concepts and words that gives them just enough information but not too much.
With older children you want to make sure that you make the conversation open and honest enough where they'll feel they can talk to you about it further and feel free to ask questions.
We have 10 grandchildren, and even though I most likely won't be talking to them about sex… it's really for the parents to do, I wanted to see if there was some site out on the web that did a good job with this topic.
After much research I ran across the article below that I found straight forward and clear.
I've passed it on to our grown children with kids and hope you may find it useful for yours too…
Age-by-age guide to talking to kids about sex