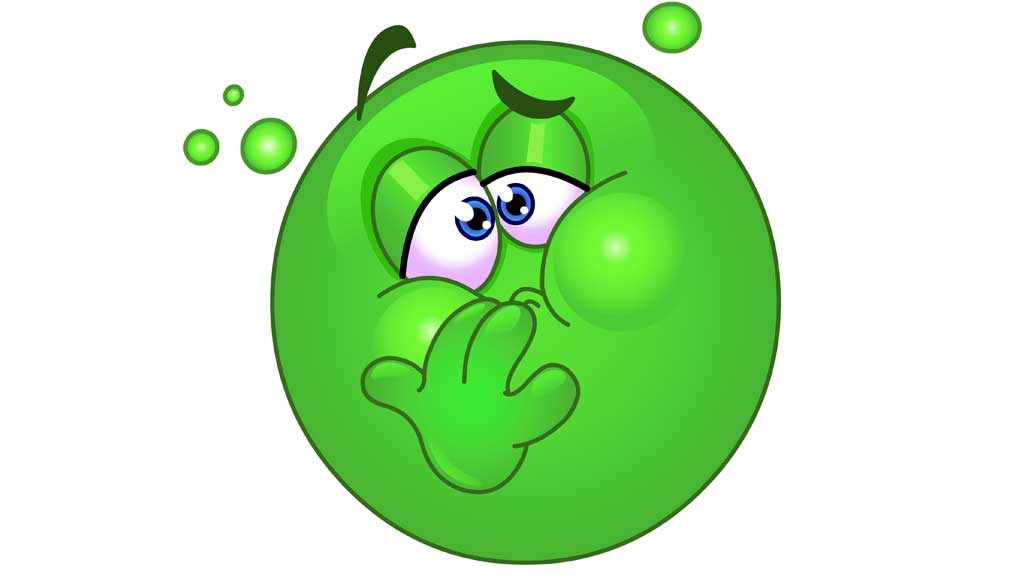 Upset tummies can be the worst… when they hit, all you can do is hope to get through it. I've had my share of stomach upsets, and I've gathered my band of remedies that have worked well when I needed them. Last week, I suffered from a particularly nasty round of food poisoning.
I lived through it, but it left an impression on me that everybody should know what tummy soothers to use if their 'go to' one doesn't do the job. Naturally, I roamed through the web to get a useful list, and I found an article that listed 7 natural, soothing remedies. As it turned out, I knew #1, 2, 3 and  4. Although I've never tried the others, I'm glad to know about them in case the ones I already know fail me.
What wasn't on the list, was sucking on crushed ice. I find that for myself, crushed ice is one of the best ways of calming an iffy stomach. It's particularly good because it helps hydrate when you can't get anything else down.
The list of 7 is very helpful, and if you add my suggestion of crushed ice to it too, you'll have a good arsenal for when you need it.
Check the article below for 7 soothing tips…
HEALTHLINE.COM
7 Natural Remedies for Your Upset Stomach