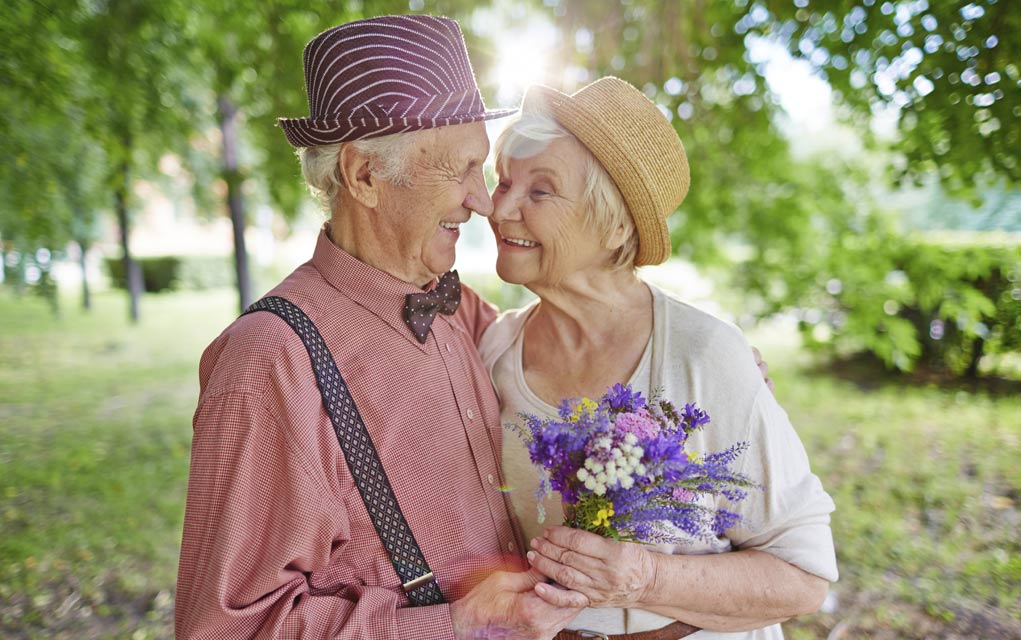 Years ago, I asked my mother if she had any insight as to why her marriage to my father lasted 50 + years. She said, "True Grit." Not the answer "True Love" that I expected.
Relationships are so extraordinarily complex, they can endure for decades of time even without the individuals in the relationship actually being happy.
Whether the couple is happy and not just 'together' depends on how each individual handles the normal ups and downs of going through life with another person.
In wanting to choose a subject that would be of interest to many of you, I focused on what makes a long term relationship a happy one…not just a long one.
That said, I was curious if, aside from many unique attributes that each couple shares, there might be some universal habits that successfully happy couples adopt in their relationships. Of course, I took off on a journey around the Web that proved to be extremely insightful.
Many, many articles dealt with their version of what it takes to keep couples happy during a long lasting relationship. I culled it down to this article I linked (click here) for you because the thoughts expressed in it struck me as important for me to share with you.
The article lists and explains 20 different habits that long term happy couples share. From my own experiences with personal relationships I agreed with most of them.
The important take away message for me is that a couple's happiness does not come from just BEING with someone for a long time. It comes from DOING loving things for that person everyday.
I personally related to many of the 20 habits… some hard to do… but worth it… See what you think… Click Here