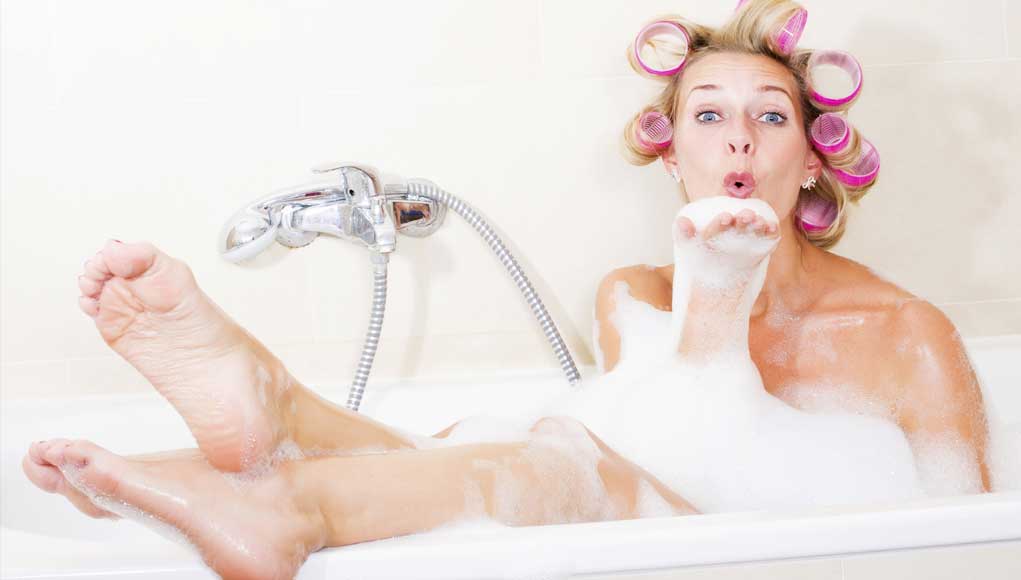 We all have our habits, our traits… our quirks. Some may be endearing to those we love, and some may be annoying.
I sure have mine… I yank my clothes off of hangers while they're still hanging in the closet; I love subtle humor; I really don't like to shop; I love the colors pink and turquoise; I sing and hum to myself around the house; I prepare a meal for at least 6 people (and talk to the food while I'm preparing it) even if there are only 2 for lunch or dinner… and I could list more.
Being curious… one of my quirks… I wanted to find out if any of my habits might appear on a list of things that men find adorable in women. Fortunately, I found an article on the Web that supported at least a couple of mine.
Here's the list of 10 unexpected things that men have admitted to loving in women… I'll bet you'll find some of your habits here too. Have fun…