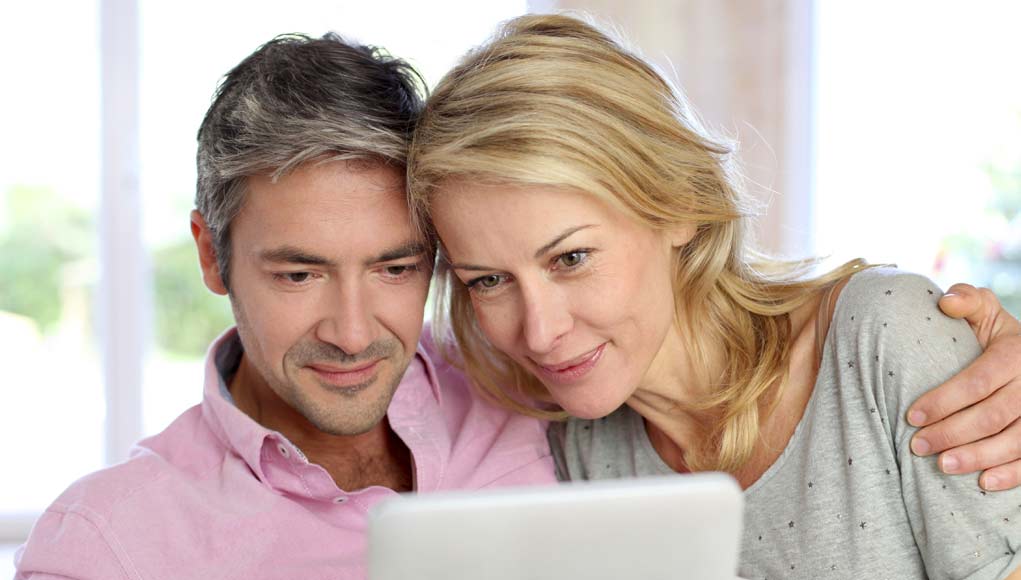 (WellnessPursuits.com) – In this confusing and unsettled world burdened with Covid-19, it's very hard to know what the future may bring. That said, it may still be exactly the right time to buy or refinance a home.
There are barriers, but there is help. The most common barrier is not having enough cash to put towards a hefty 20% down payment. If you have some money to put down it might still be enough to get into the housing market right now or refinance your current home with a better interest rate. This is where private mortgage insurance (PMI) comes in.
What is PMI
PMI is insurance that protects the lender if you default. Because it protects the lender, they may be willing to get you into an unconventional loan with a significantly lower down payment. With PMI you may qualify for a loan that you might not otherwise be able to get. Conventional loans typically require 20% down – quite a reach in these difficult economic times.
If you get an FHA or USDA mortgage or put down less than 20% on a conventional loan you'll need mortgage insurance. Although you may be required to pay for it, the upside for you is that it allows you to get a loan that you couldn't get without it.
How Much Does Mortgage Insurance Cost?
Cost varies depending on the type loan you get as well as the amount of the loan: You'll be able to calculate the approximate amount you can expect to pay from nerdwallet.com.
How Do I Know That Mortgage Insurance is Right For Me?
Is getting Private Mortgage Insurance (PMI) a good thing for you? It's a two way street. If you have the enough cash to put down 20% on a conventional loan, you probably don't need PMI. In most cases – even during the Covid-19 crisis – if you can get into a house rather than pay rent, or if you can refinance a home you're currently in, you'll be better off financially in the long run.
If you've been renting, you'll want to calculate how much you're paying in rent and compare it to what it would cost you if you owned your home. If you currently own your home but are having trouble paying the mortage, refinancing at a lower interest rate may be your answer. You can calculate current refinance rates here.
Whether you're buying a home or refinancing your home, the economic devastation of the Covid pandemic does not have to stop you from getting a home loan. Private Mortgage Insurance may be just what you need to bridge the gap between what a lender requires and what you can afford.
Copyright 2021, WellessPursuits.com