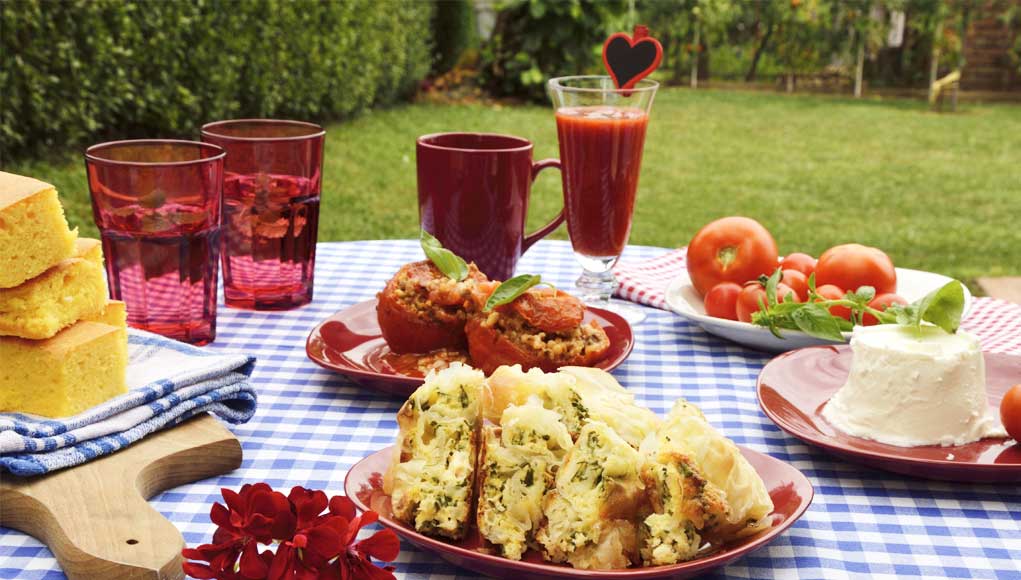 Who doesn't love an awesome Labor Day bbq? I chose the article I linked for you below because it has such a wide variety of main and side dishes with truly awesome recipes.
You bet I'm going to choose our family's menu from this article.
Trust me, it will make you hungry… click below.
M.ALLRECIPES.COM
Labor Day Recipes