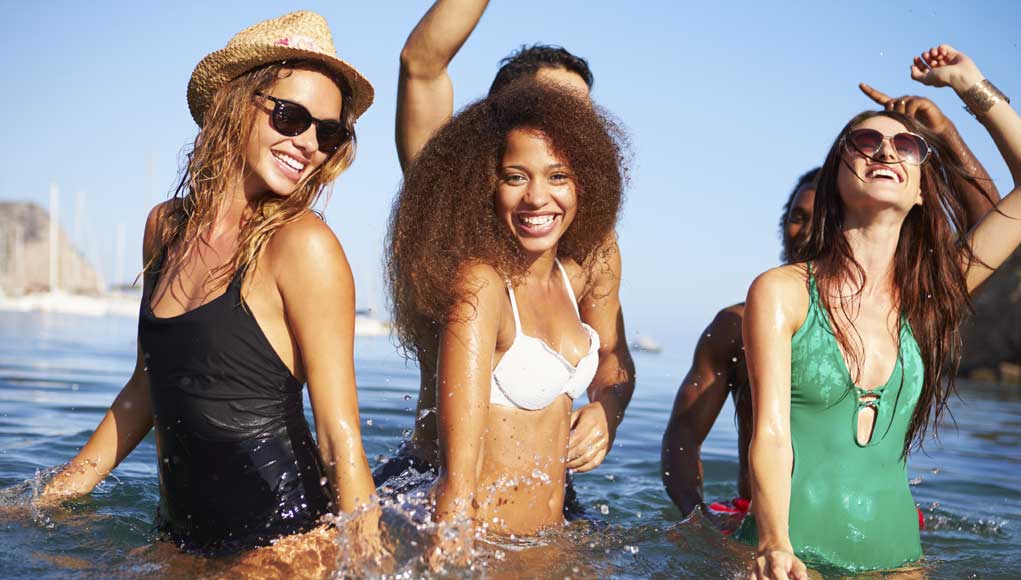 Summer is here and so are the warm rays of the sun. We're very aware that beyond the wonderful benefits of Vitamin D that the sun provides, there's also lots of danger in allowing harmful rays to damage our skin.
Enter the need for sunscreen. If you're like me, I used to buy sunscreen based on it's smell, SPF and its ease of application (spray-on, anyone?). No more. In searching the Web, I found a really thorough explanation of the dangers of most sunscreens, that I had no idea was even a concern.
Here's some really good stuff to read, so you can get protect your skin and get your tan on safely!