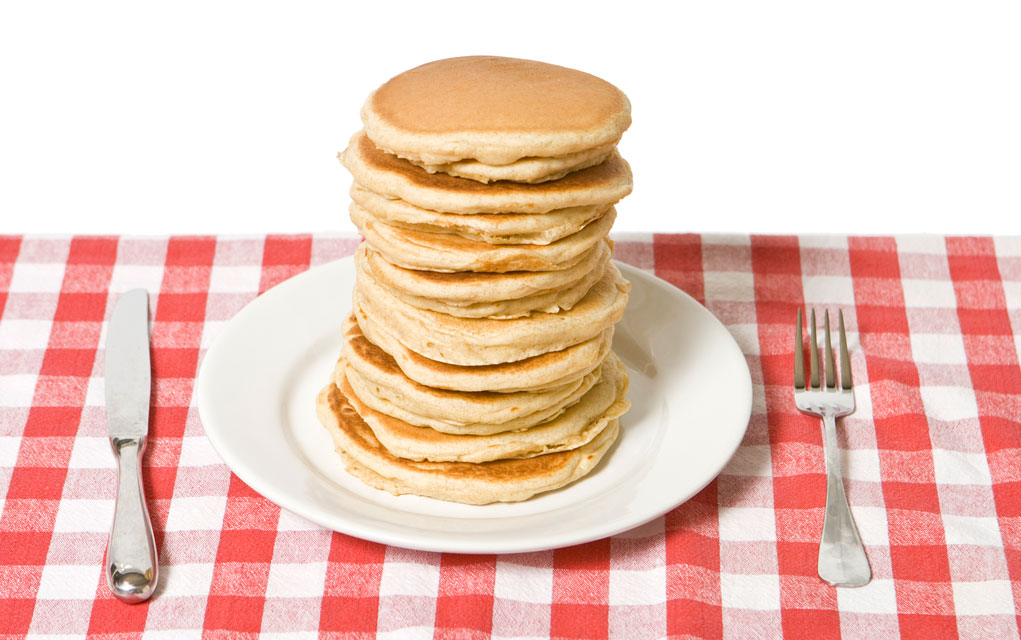 Now there's the question! We've been blessed with advise about choosing healthy foods, advise about how much exercise we need, and advise on what foods to avoid. Lots of choices… good to know.
One aspect of losing weight and keeping it off that we don't hear about very often is: How often should we eat? Simple question but very, very important.
It was an important enough question that I decided to get some help from experts all around the Web. After reading article after article, I finally landed on one that seemed to give the most complete picture and realistic answers.
A bi-product of this article is that it also debunked some faulty information that I've held near and dear for years. One of the surprising revelations was about skipping breakfast. I've been a breakfast skipper forever (unless you count eating breakfast at noon or 1:00 o'clock). I've lived for most of my life with a twinge of guilt about this since "common wisdom" has always leaned heavily on breakfast as the most important meal of the day.
Hooray! Thanks to the article I've linked for you below, I'm free of that myth (and the guilt) and I learned some terrific information about how to choose meal portions, and the best frequency and timing to lose weight.
Click Read This Article below:
Should you eat three big meals or many mini-meals?