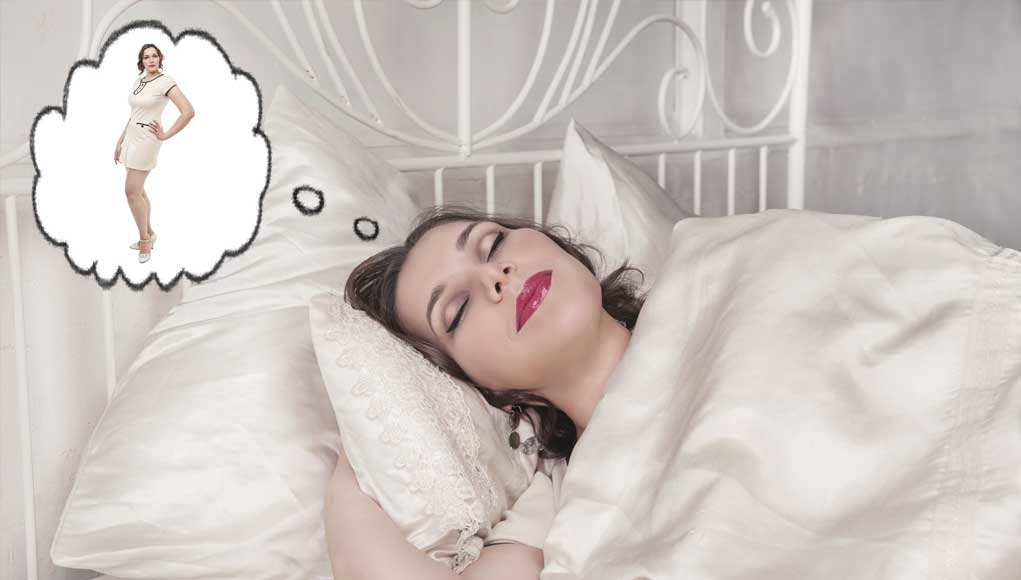 I've heard a lot about the theory about losing weight and burning fat by fasting at night, but I didn't really look into it in depth until recently. It's very straightforward… you just don't eat ANYTHING for at least 12 hours.
Logically, the best time to do this is at night while we sleep, but who sleeps for 12 hours? Right, there are some leftover hours where we gotta shut down the snacking department. Can it be done? Yup. Can you do it?
If you believed that a 12 hour fast alone would account for some fat burning weight loss… it might be worth considering.
I've linked an article for you, based on a scientific study by the Salk Institute that might provide some initial inspiration. Then, if you're interested in exploring this topic further, I've also linked an article by Dr. Mercola about positive weight-loss outcomes of the 'intermittent fast".
Try this. I have, and it works. Sleep well!