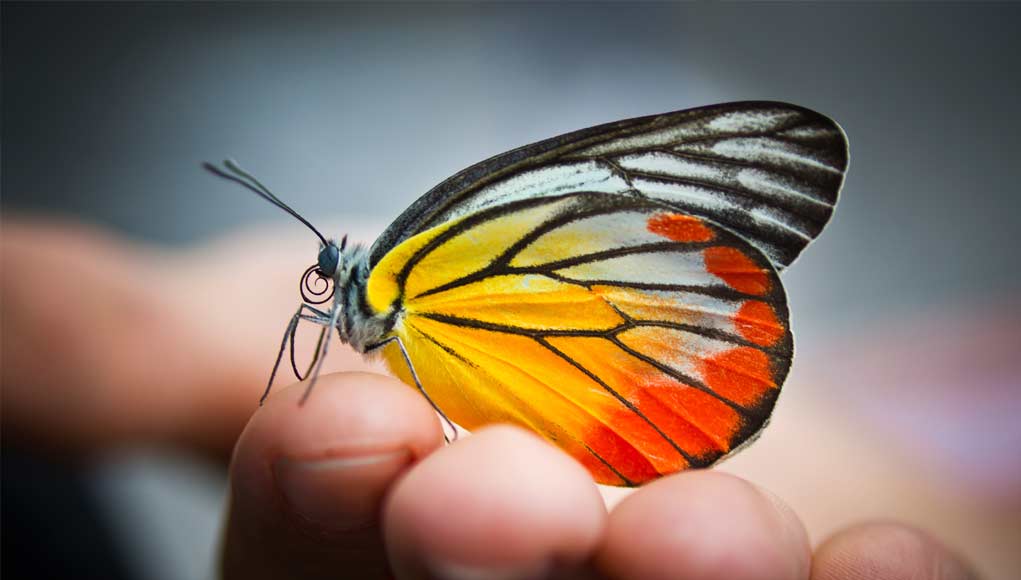 We humans are such a complex, varied species! We look different from each other, we sound different and and we think in a variety of different ways. Very interesting as well,…we feel what is happening around us at different depths and tempos.
All these variations can take their toll on those of us who try to measure ourselves and our self-worth against others. You hear things like 'get over it' or 'you're over-thinking things' or 'you're just too sensitive!"
Fortunately, you're not alone…15-20% of the population feels as deeply as you do. And, fortunately, once you fully understand and embrace your lovely, creative, sensitive nature as not just ok…but extraordinary, you will be open to learning ways of more easily dealing with this jarring world around you.
Click on the article below to fully understand how especially important your way of being is to the world and 10 tips to help you live in it more peacefully…
MARCANDANGEL.COM
10 Life-Changing Tips for Highly Sensitive People