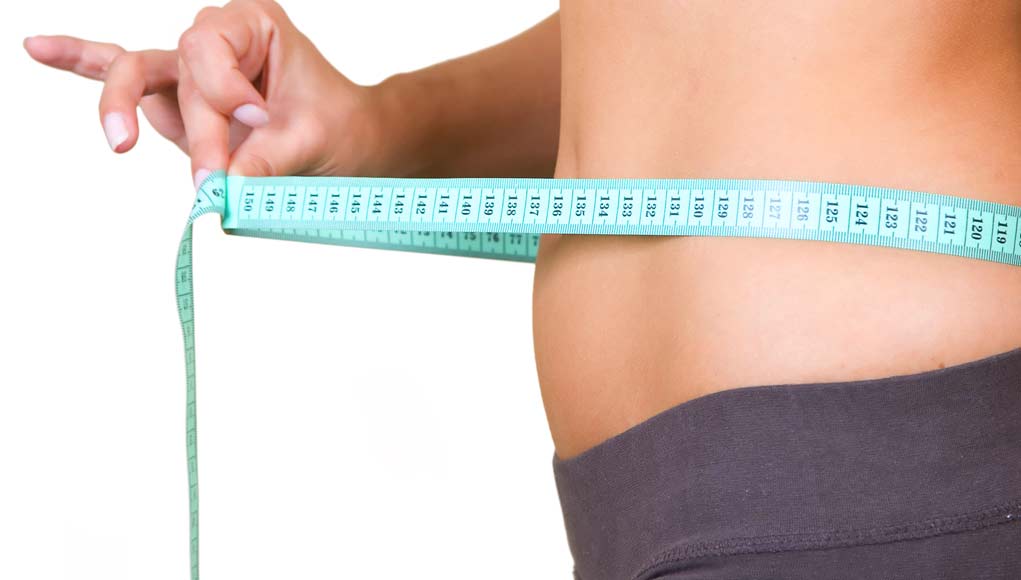 I'm always hunting for some new product or program that will help me get rid of my pesky belly fat. Recently I found a fascinating article while I was running around the Web. (Too bad all that Web running does nothing to burn calories)…
On my hunt I learned something new. We all have white fat and brown fat. The brown fat is the good stuff because it helps burn more calories. The white stuff increases our risk for heart disease, diabetes, etc., and it just sits there and jiggles. Deep sigh….
I was intrigued to find out that there are 5 easy things to do to get more good brown fat which will help lower the amount of bad white fat. I'm so there.
Check out this article and see what you think…
PREVENTION.COM
5 Ways to Increase Your Brown Fat To Burn More Calories