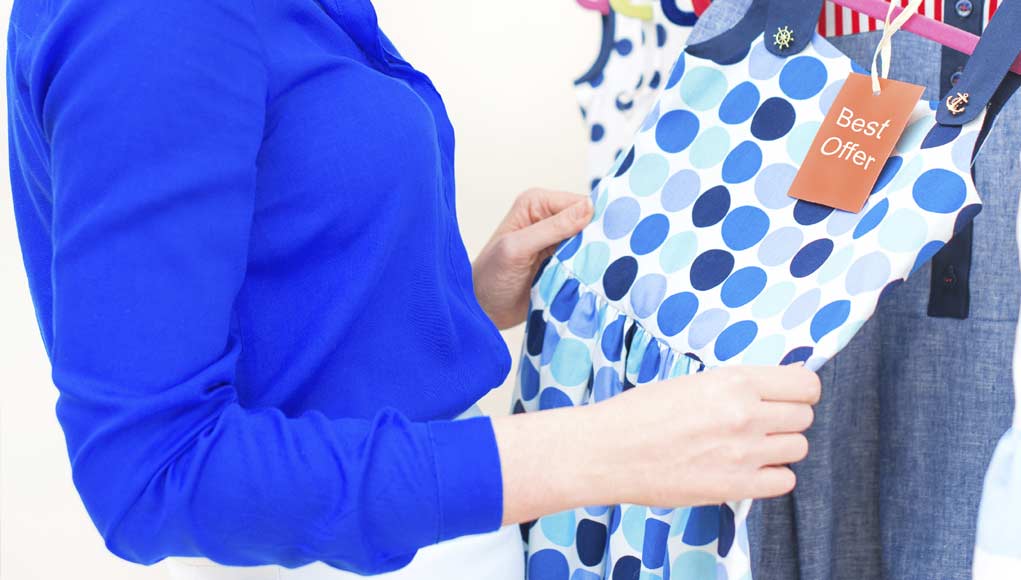 We women have had a love/hate relationship with clothes since the beginning of time. History shows that many of us have generally tried to look slimmer in our clothes and have used some pretty uncomfortable contraptions to accomplish this.
Fortunately, we modern women have for the most part abandoned suffocating corsets and constricting girdles for a more free and comfortable style. Yes, but while we want to be comfortable we do want to look attractive, and many of us also want to look slimmer than we really are.
Comfortable and slimmer? Can those seemingly conflicting goals work? Me… I want to look 10 lbs slimmer now, fully dressed! So, to solve my dilemma, I scooted around the Web to find an article that addressed exactly what I was hoping for. And I found it. Whew!
Click the article below to see photos of clothing styles that can make your particular body type look 10 lbs slimmer…
glamour.com
How-To-Dress-10-Pounds-Thinner