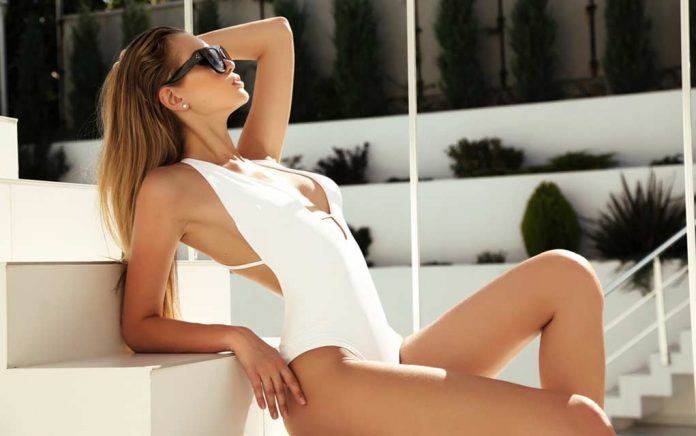 (WellnessPursuits.com) – Summer is almost here, and for many of us, that means choosing from one of the many swimsuit styles on the market. From bikinis and monokinis to tankinis and one-pieces, it can be overwhelming to find the suit that's right for you. Here are some tips on how to choose a flattering swimsuit style this summer.
If you're large-chested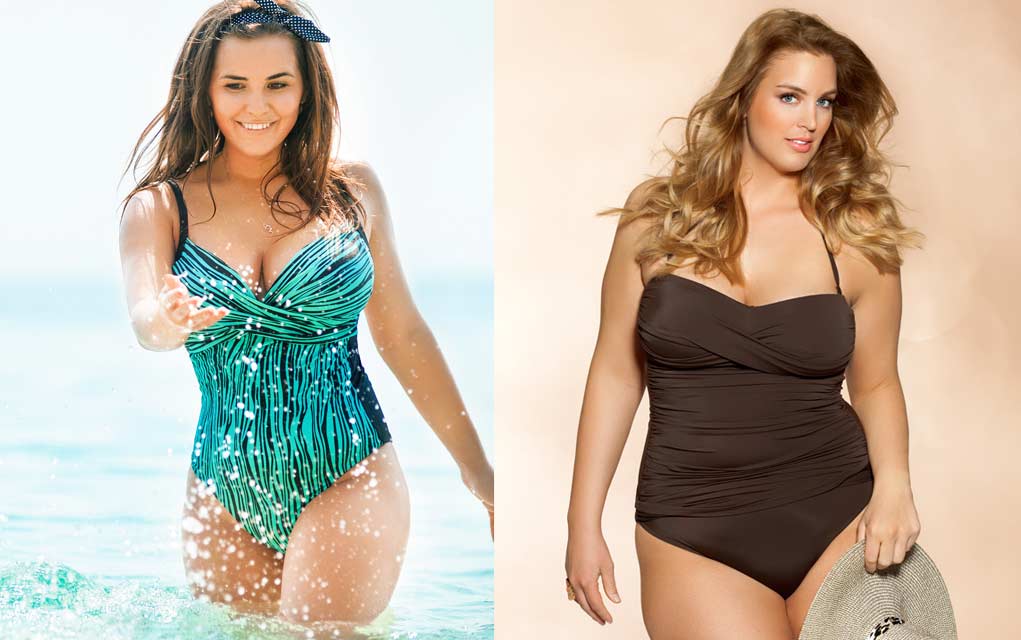 Stay away from string bikinis, and instead opt for underwired, cup-sized tops and thicker straps for the right amount of support. Gathered fabric at the waist can also create a flattering division between the hips and bust.
If you're small-chested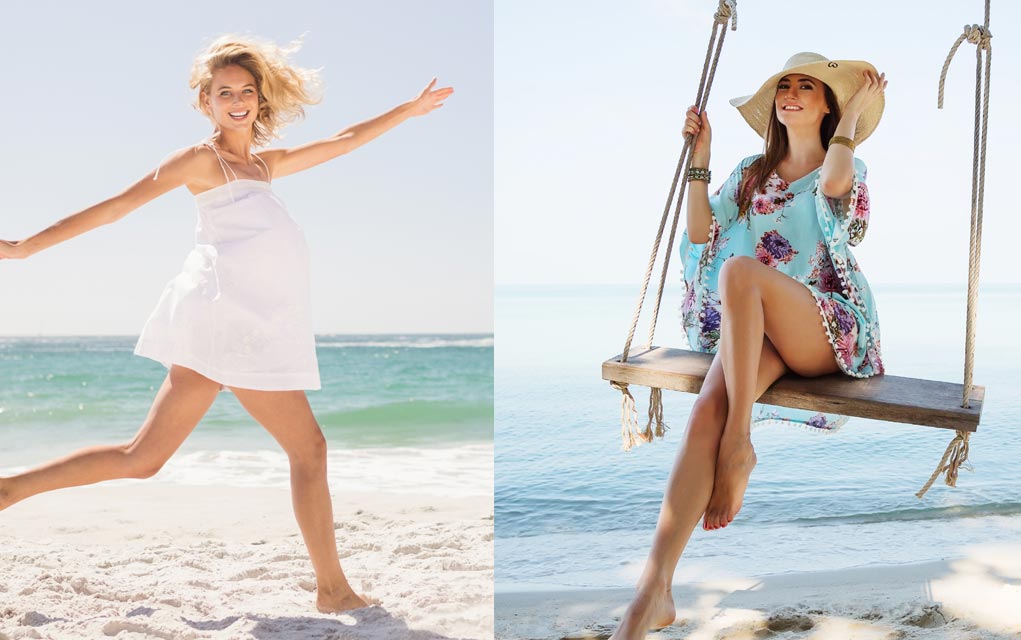 To find a swimsuit that makes your bust look bigger, opt for a padded or underwire top. Ruffles, frills and bold patterns can give the appearance of extra volume. Halter tops and wrap tops can also add extra shape.
If you want to hide a tummy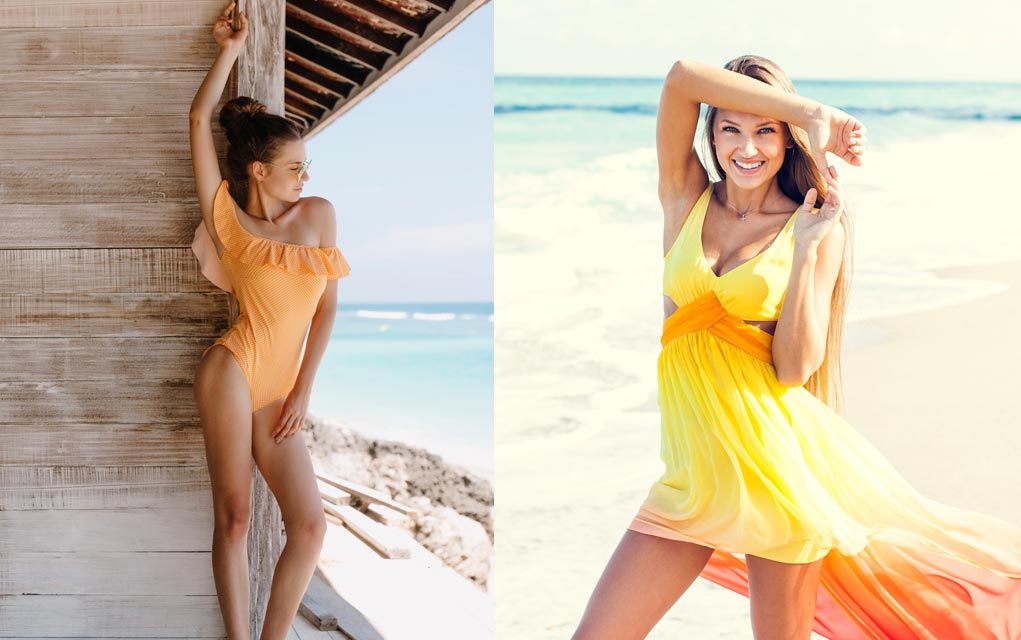 There are a few easy ways to hide a tummy. Consider choosing a peplum top, opting for a suit with ruching or buy a one-piece suit with a plunging neckline to distract from your stomach area.
If you want to look less bottom-heavy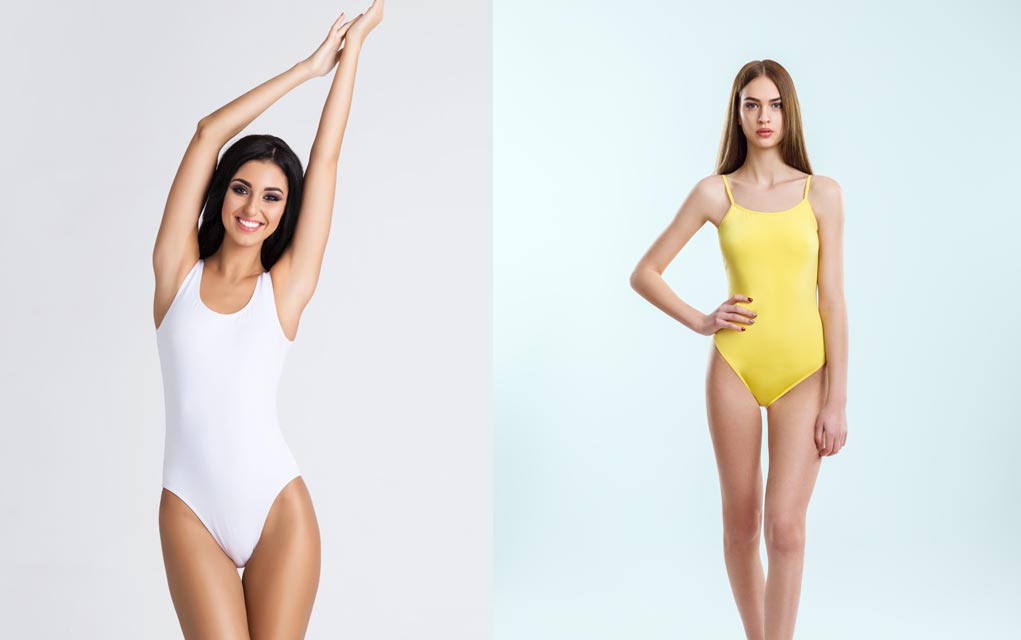 Draw attention away from fuller hips and thighs, by opting for swimsuits with higher cut leg lines. Avoid bathing suit bottoms like boy shorts, which hit straight against the thigh and make them appear wider.
If you want to hide cellulite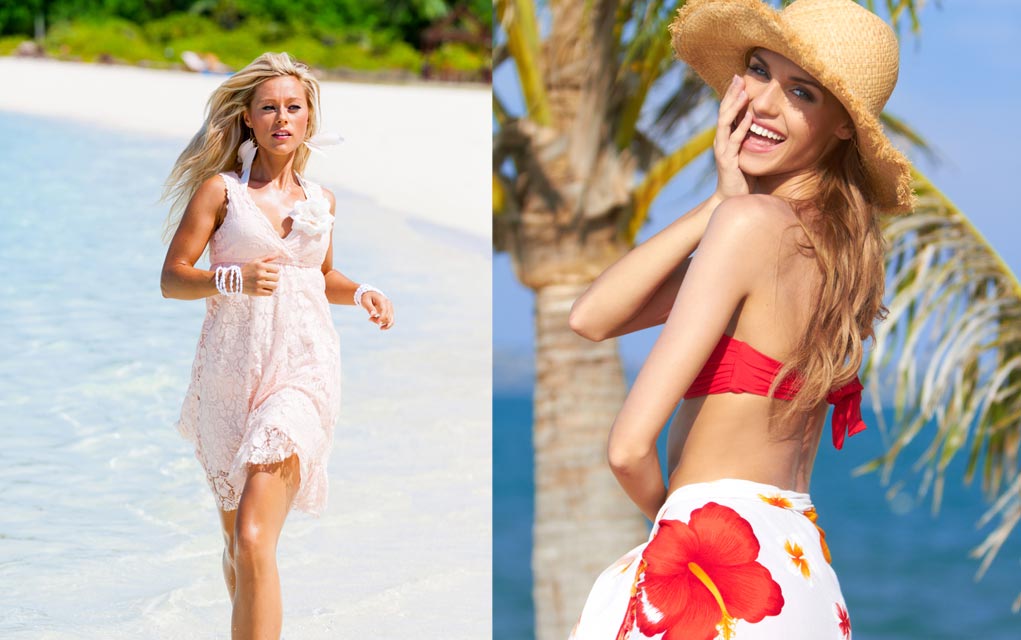 Cellulite can happen regardless of body type or weight – and it can make some of us feel self-conscious when we're in a bathing suit. If you want to hide your cellulite, opt for a swim-dress or bathing suit with a longer hemline.
If you want the illusion of a bigger butt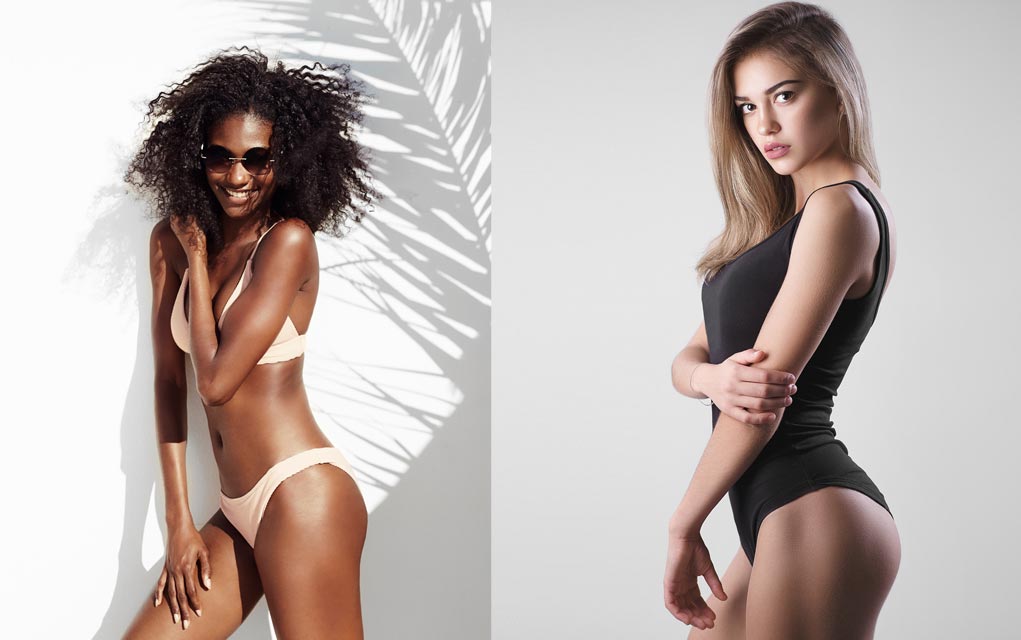 Consider opting for bottoms that show a little bit of cheek if you want to accentuate a smaller butt. Brighter colors, patterns, ruching and frills can also make your butt appear larger than it really is.
If you want to add curves to an athletic frame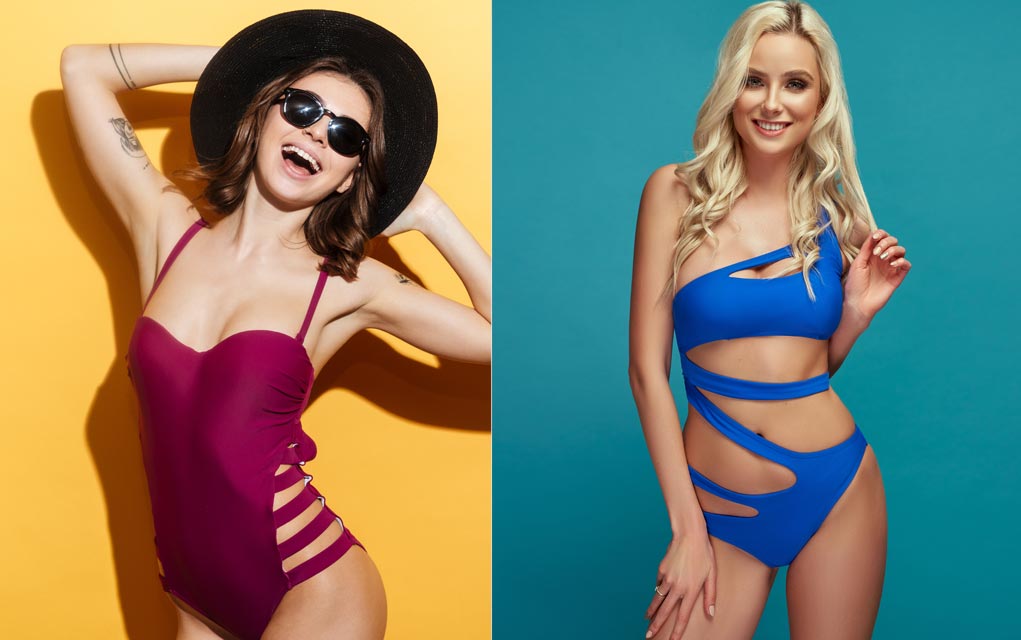 Choose swimsuits with cutouts, shirring and bold prints to make yourself appear curvier. Stay away from athletic-style bathing suits, which will only deduct from your curves.
If you want to conceal back fat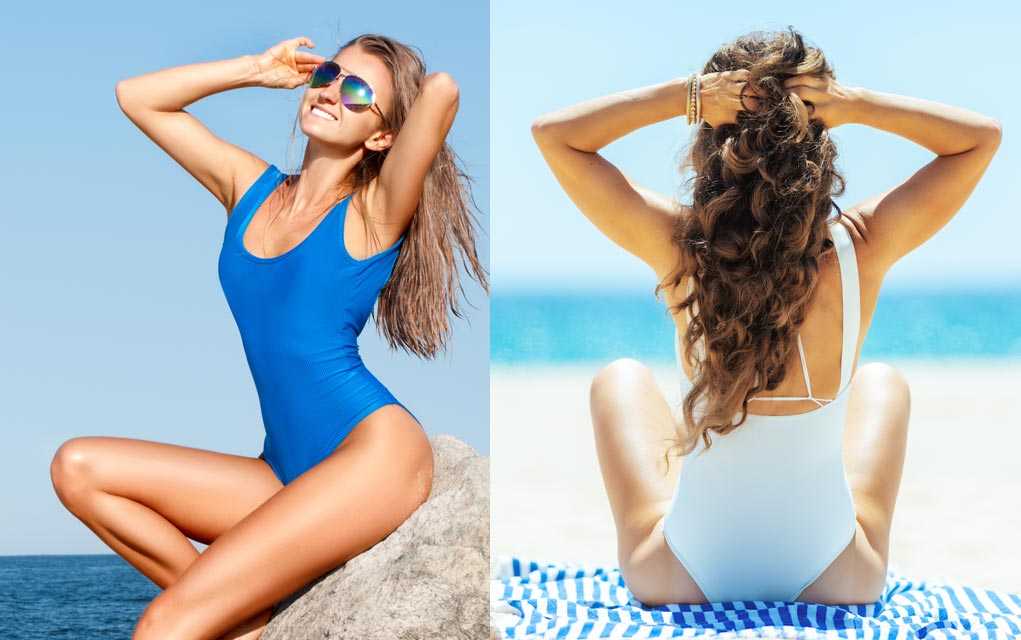 To smooth out back bumps and lumps, opt for thick straps and suits with high backs. Dark colors will also help.
These are just some tips on how to choose a flattering swimsuit style. Remember that you can rock any bathing suit you want, regardless of your body type or size. The key is to choose a bathing suit that makes you feel comfortable and confident for those long days at the beach or pool.
~Here's to Your Healthy Pursuits!
Copyright 2021, WellnessPursuits.com