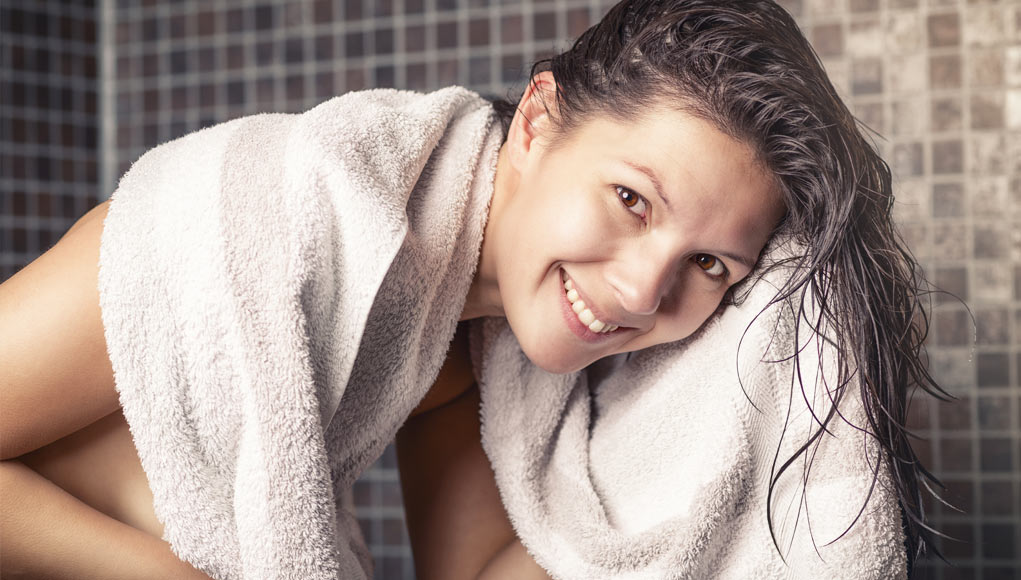 I have slightly wavy hair with a mind of it's own. Two of my sisters have absolutely straight hair and my third sister has curly, curly. We've each learned how to best handle our hair types over the years, but I have to admit, sometimes I just need to run out of the house after a shower without drying my hair.
In the past, those have been 'hat' days. I say in the past, because I ran out of the house with a wet head the other day and by the time I came back, I had crazy hair. Not a good plan.
The Web has endless (or so it seems) advice to give on every subject, so I decided to hunt for some help for those days I just don't have time or interest in blow drying my hair.
Voilà! I found the perfect article that provides air drying tips to use for myself and share with you. Let me tell you, these tips work!
Click on the article below for fewer 'hat' days…
WOMENSHEALTHMAG.COM
How to Air Dry Your Hair So it Looks Amazing