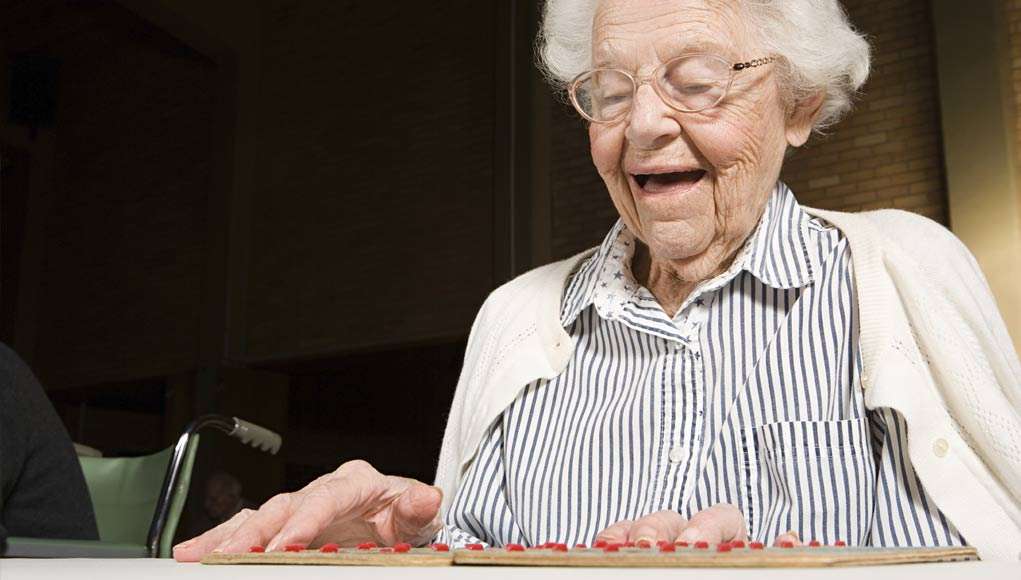 When I turned 50 my mother sent me a birthday card that said "Turning 50 isn't the end of the world, but you can see it from there." I laughed, but I didn't much like the idea that 50 was so publicly recognized in a greeting card as getting older!
I didn't feel old then, and now over 20 years later, I still see endless years in front of me. My genetic track record is pretty grim for both men and women in my ancestry line-up, so I decided to go to the Web and explore the habits of people who live to be over 100.
I figured I might hopefully relate to them, and it would make me feel like I was in good company to read about people who made it to the 100 year mark.
There were lots of articles and references to people who lived beyond 100, but I decided to abandon science and instead share with you an article that made me chuckle. The linked article… which is a compilation of quotes from 100 year olds… is terrific, poignant, and downright hilarious.
Here's the link. I hope you get a big chuckle too, and maybe you'll also get a little misty like I did…
MENTALFLOSS.COM
100 PIECES OF ADVICE FROM 100 YEAR OLDS