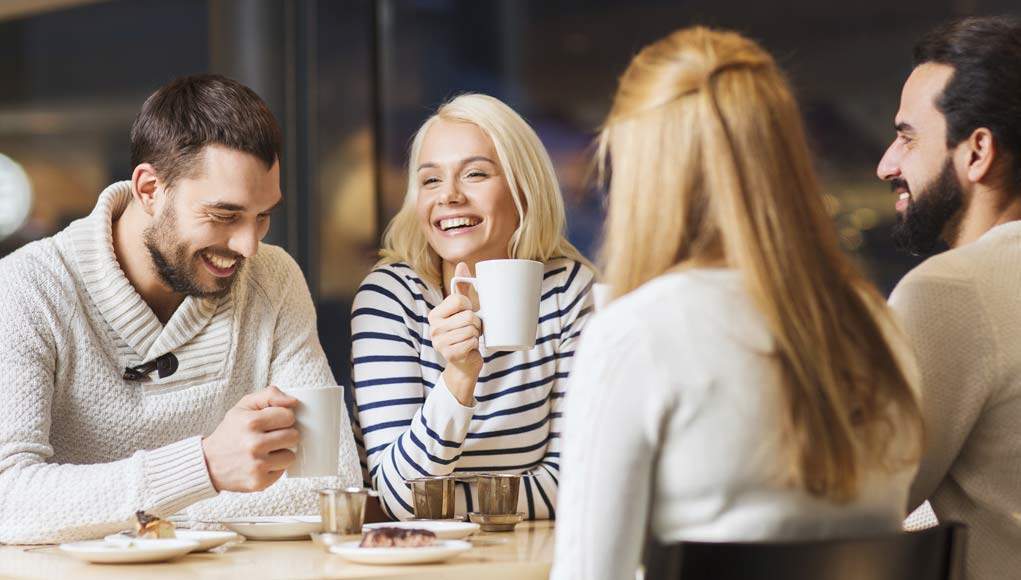 We all have people in our lives who we look forward to seeing again and again. Simply put, they're charming. Yet some people we newly meet appear to be charming at first, but after awhile we see past their 'charm' and decide that they're kind of phony.
The people we gravitate towards over and over again are not at all phony. They're real, they're authentic and they are genuinely charming. The good news is that anyone can develop a charming persona because being charming is the result of exercising social habits that can be easily learned.
After searching the Web, I landed on the article below that beautifully describes 10 habits that genuinely charming people have.
I eagerly read it and took away some really useful hints that I can adopt immediately. See what you think….
BUSINESSINSIDER.COM
10 habits of genuinely charming people