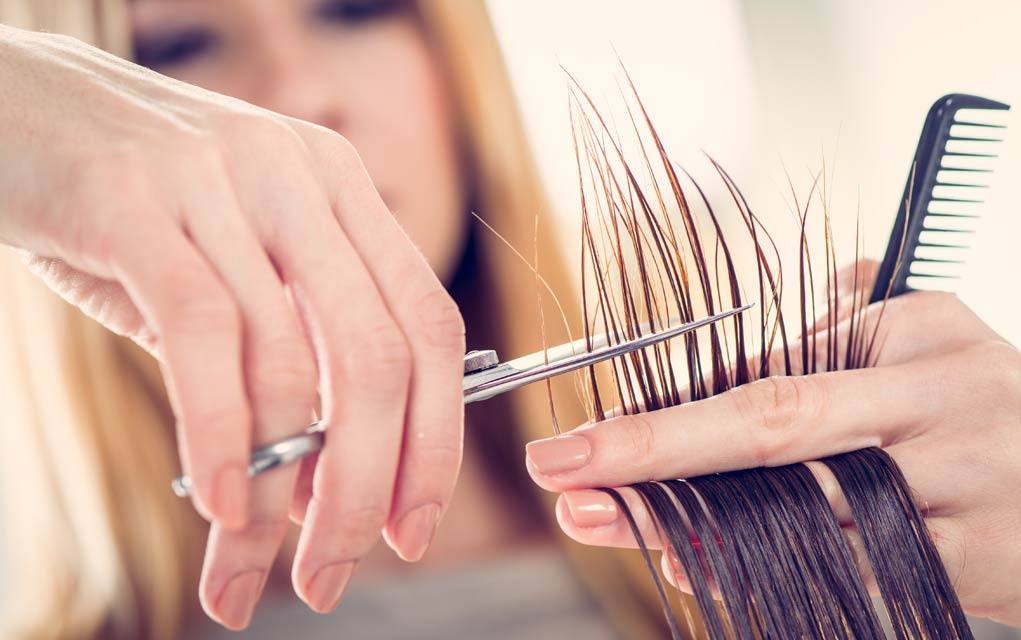 Here we are heading toward summer of 2019. The weather has been weird to lousy in many parts of the country and your hair may not be at the top of your concerns, but things are starting to settle down, so why not lift your spirits with some new styles.
Look to hair accessories to help tame your windblown locks as well as add some glamour and bling to complete your style. Free flowing and sassy, blunt cuts, or super short 2019 hairstyles will feature hair with curly bangs, 70's retro, choppy, sleek or messy. Most will be easy to create and a dream to maintain.
This article focuses on women's hair, but don't despair, we'll get to all those yummy man styles in the next few issues.