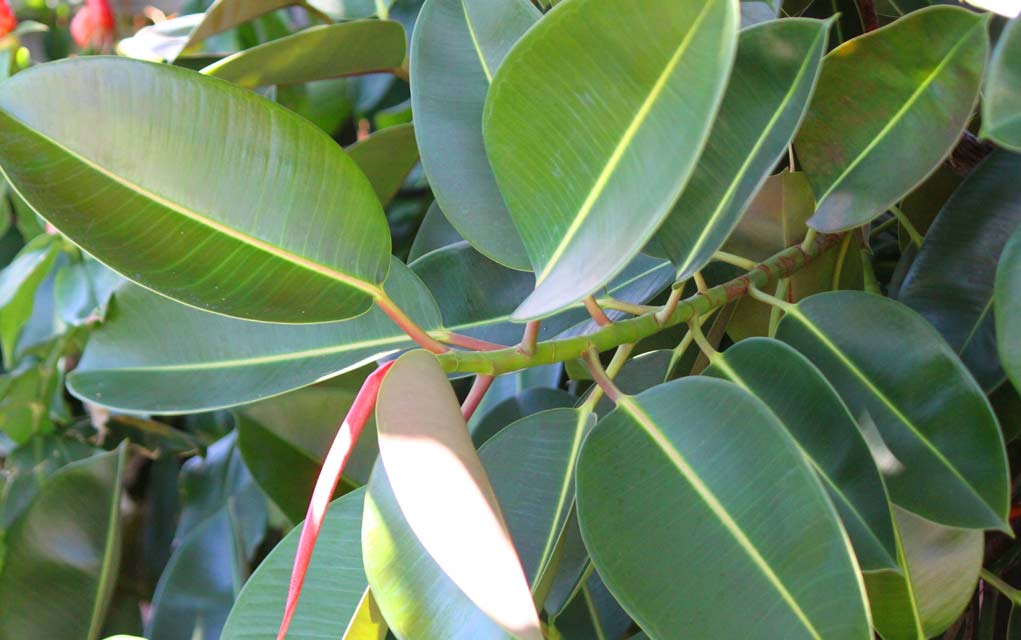 I love real plants in our home. So many choices! I was hunting around the Web for some new ideas for a few places in the family room that could use the softness of green plants and ran across this unusual article.
I've always known that plants are wonderful in taking in the carbon dioxide we breathe out and turning it into oxygen that they infuse into the room, but I didn't know that they can actually clean the air of cancer causing toxins like Benzene, Formaldehyde and Trichloroethylene.
If you think that you don't have those carcinogenic compounds in your home, you'd be wrong. If you have ever brought anything into your home made of a synthetic fiber: (most clothes, furniture, carpets and drapes), not to mention artificial plants, you have those cancer cause toxins in there too.
Synthetic fibers give off carcinogenic gases for years!
The article below not only gave me vitally important information that I didn't have before. It gave me a list of lovely, inexpensive plants that not only look great in our home but make our inside air fresher and more toxin free.
Enjoy the article below for photos of the 19 best houseplants to clear our indoor air…
SUSTAINABLEBABYSTEPS.COM
Types of Houseplants To Clean Indoor Air