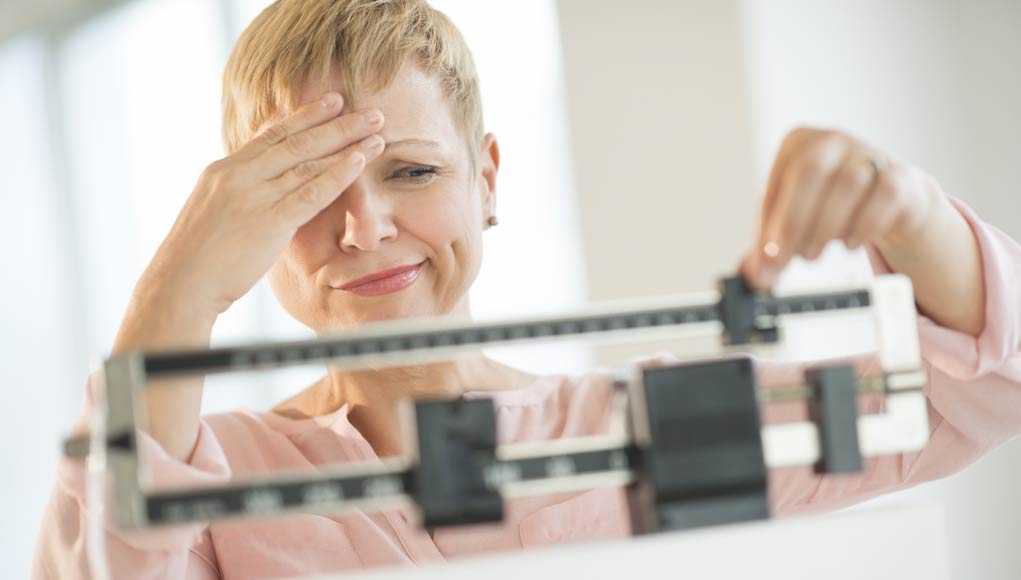 We're getting to be the age where most of us know someone who has some form of dementia, and we find the prospect of it for ourselves perhaps even more frightening than cancer.
I'm always looking for articles that will give hints on how to better protect the brain, but imagine my surprise in finding an article linking weight or lack of it to developing dementia!
When I read this, I sarcastically said to myself, "right, so if I'm overweight I'll die earlier of heart disease or some other degenerative disease but I won't get dementia." Hmmm.
This is no time for sarcasm. Proper weight for our gender, age, height, and bone structure is the goal. I do believe that we really do need to eat the freshest, best foods to fuel or bodies. Good place to start, but even the best food can contribute to weight gain if we eat too much of it and move too little.
Furthermore, If the science behind being too slim and raising one's chance of develping dementia is sound, than it sounds like 'average weight' is worth striving for.
Where is the balance here? Read the article below and the science behind it and decide what you think…
LIVESCIENCE.COM
Being Too Slim at Midlife May Boost Dementia Risk