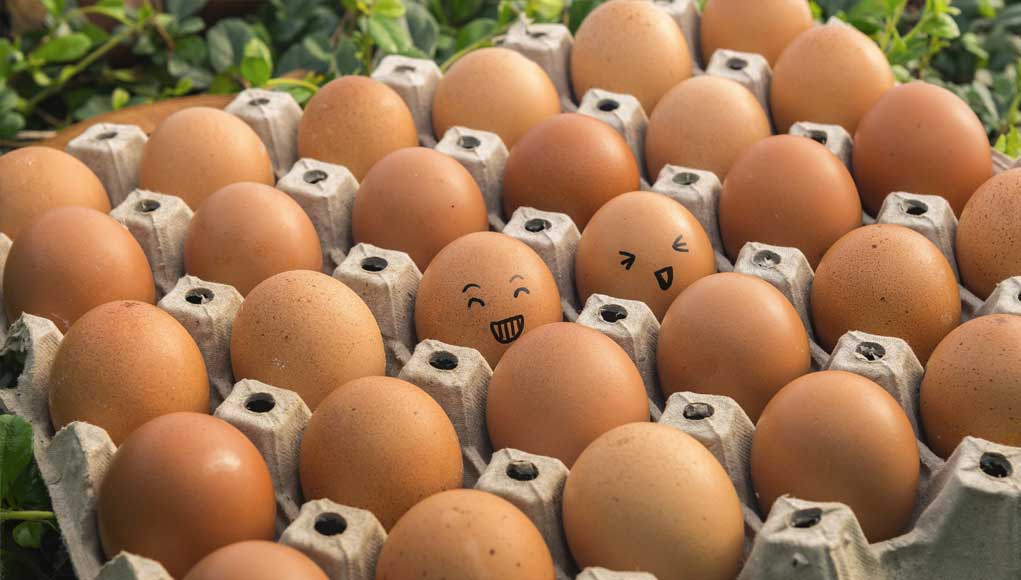 I'm really trying to make good choices when it comes to reading labels and understanding what they mean.
I just about gave up trying to decode which label on the egg carton means the most healthful eggs until I ran across the article below from the Web. It's written by an independent chicken farmer who clearly sorted myth from reality and unscrambled the lingo.
If you eat eggs a few times a week like we do, and are tired of overpaying for eggs that are not what they're cracked up to be, this article is really well worth taking a look at….
FRESHEGGSDAILY.COM
What Does Free Range Really Mean? Decoding Egg Carton Labels