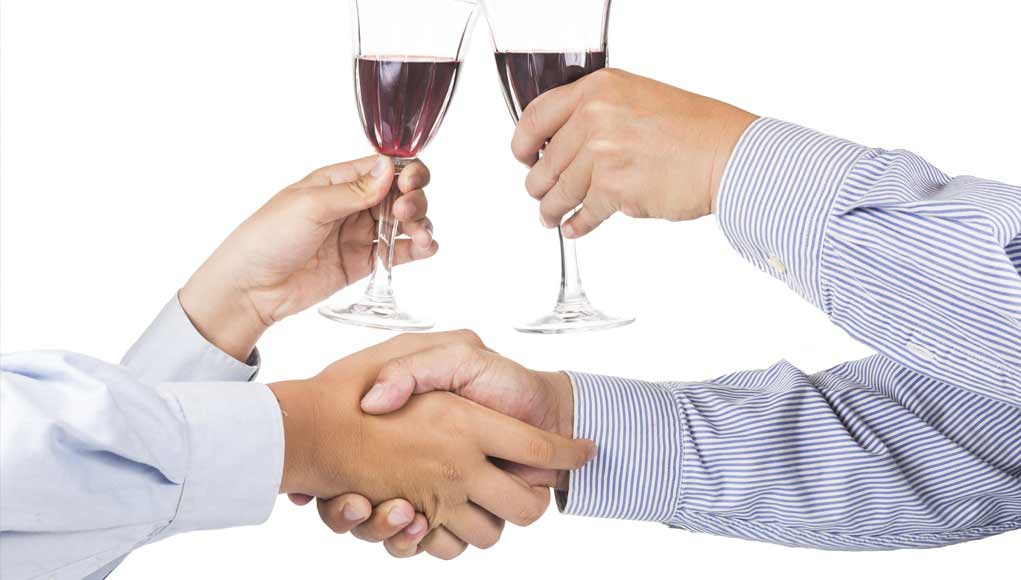 Body language has been studied since cavemen times, and by now most of us are familiar with the basics. Yet it can't hurt to get a little refresher course.
I was wondering the other day what gives people who are well liked and successful that extra 'something?' I knew the answer would be found on the magical Web, and sure enough, I was pleased to find an article that addressed my question. Once I read it, I was once again impressed that quite simply, certain ways of sitting, standing, or approaching someone can affect the way we're perceived.
It was a great reminder. Although you may be aware of many or most of these tips…Consider the benefit of finding even one that you could add to your current way of being.
I'm glad I ran across this article and I hope you will find it useful too…
FOXNEWS.COM
15 Body Language Secrets of Successful People