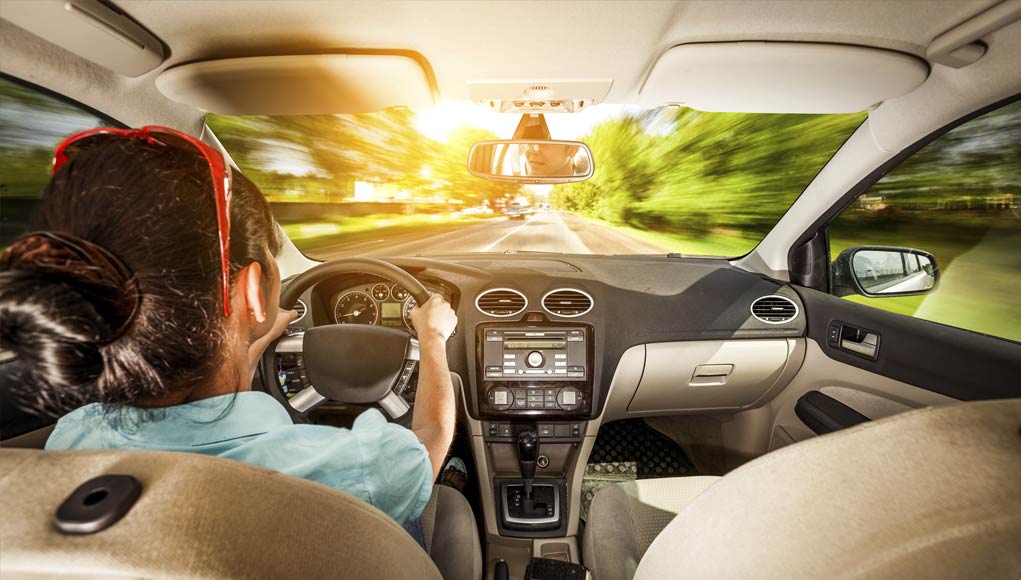 I usually pick the cars I've owned based on price, appearance, comfort, ability to accelerate, and cargo or trunk space… but I overlooked checking on how well I could see out the side or back of them while driving.
The result has been that over the years I've ended up with well priced, beautiful, zippy cars and trips to the chiropractor. For many of the cars I've owned, I had to become a contortionist to be totally confident I was not pulling into another car when backing out or changing lanes.
I still want well priced, beautiful and zippy, but after yet another close call, I'm going to carefully consider all-around visibility in the next car before I drive it off the lot.
Here's a list of the best and the worst from Consumer Reports…
CONSUMERREPORTS.ORG
Best & worst visibility