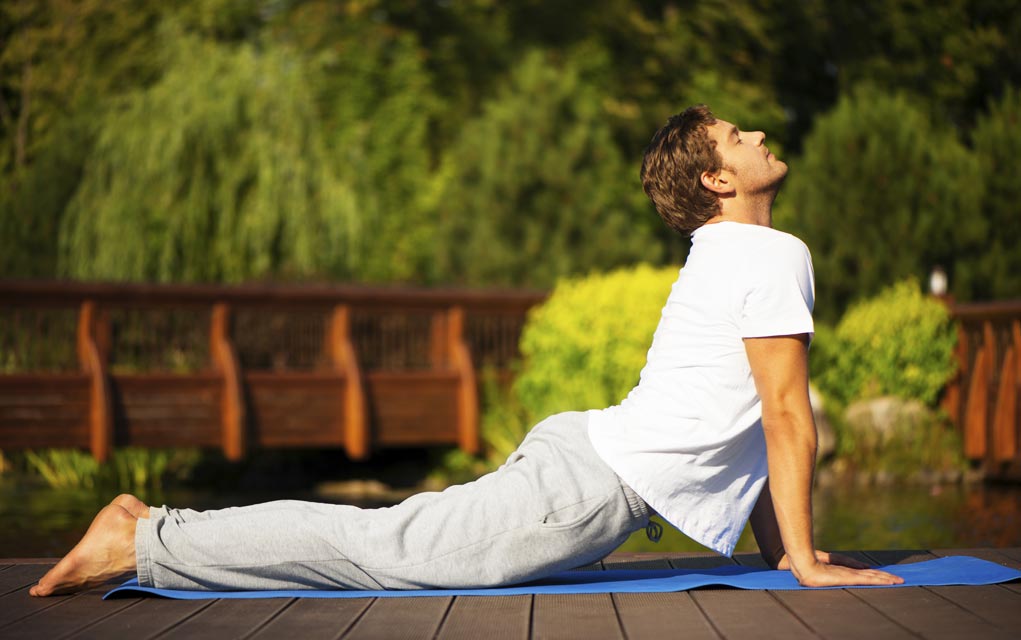 Even if you haven't yet gotten around to trying yoga in a class, there are stretches and poses you can do at home that will make a huge difference in relieving your back pain.
If you've already been blessed to have some experience with yoga, you'll find this to be a great reminder of poses that have probably worked for you in the past.
So much of yoga is based in breathing and relaxing your mind and muscles. Each of the 7 poses pictured in the article below will help you stretch, elongate, and ease the tension in your back.
Take a relaxing breath and give these a try…
EVERYDAYHEALTH.COM
7 Best Yoga Poses to Soothe Back Pain