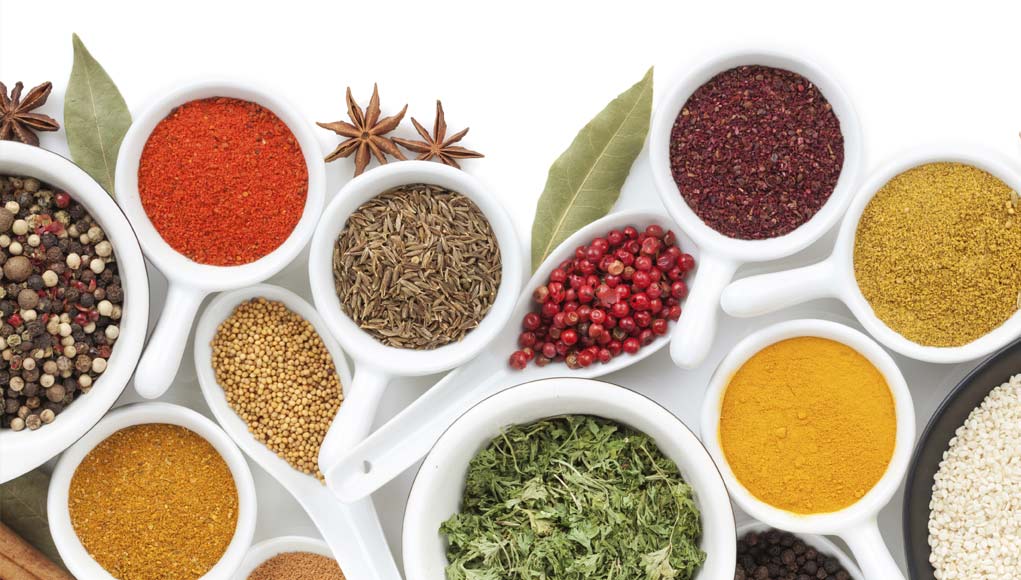 When I cook at home, I have my old "go to" favorites, but now and then I get tired of everything tasting the same. I often look to shake it up with some new recipes, but many of them require a culinary talent I seem to lack.
As I was searching on the Web for yet another recipe I could try, I ran into an article that featured spices. Of course! I should have thought of that. Spices can totally change the flavor of even some of my favorite standbys, let alone all the wonderful new things I might try.
I was delighted to now have a chart…a guide so I can perfectly pair the right flavors. I was so happy with this discovery, I had to share it with you. Happy spicing…!
I hope you find this the chart in the article below will help jumpstart new delicious dishes for you too!
mentalfloss.com
A Guide to Pairing Herbs With Your Food