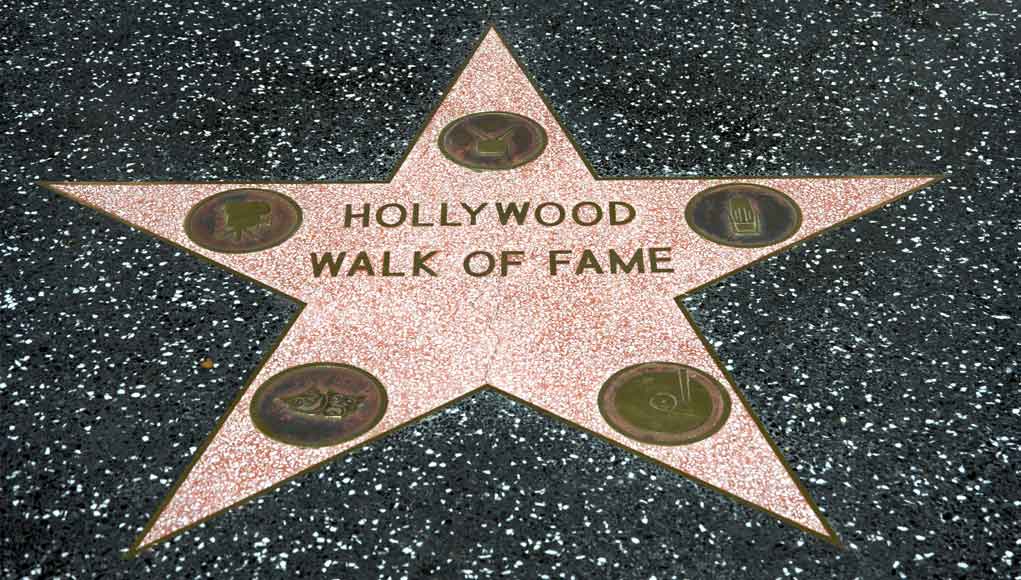 It's always fascinating to meet people or see them in photos and wonder how old they are. I was musing the other day, actually somewhat whining to myself, because I just met someone who looked absolutely fantastic and she is just a smidge younger than me. Of course I asked her what she's doing to look so great, and she's doing a lot…eating healthfully, pilates, walking, hiking and blessedly enjoying good wine.
Now to be fair, her mother is in her 80's and looks and acts younger than many of the people my age. So maybe it's genetics too? Ah yes, the great DNA soup. Well, we all have what we have, but because I have a really dismal genetic makeup in the longevity department, I have developed a keen appreciation for the concept that lifestyle changes can shift our genetic predispositions in a positive direction.
With that in mind, I'm always seeking some new idea or "secret," new super food, more perfect exercise regime…whatever will help me tip the genetic scales in my favor. Why? I realized I really like being alive and feeling good, and I want to prolong the experience while also looking as good as I can.
Besides trying to make healthy choices, I know that attitude also plays a huge part in our well being. I have found that I can control the effects of the dark, difficult times in my life with a forward looking attitude, no expectations, and a lot of gratitude. Life wasn't always rosy while I was growing up…living in a 30-foot trailer with 3 sisters, parents and a dog with a bad attitude. I feel very blessed that along the way I figured out how to feel positive about moving forward in spite of heavy challenges.
I recently ran across a particular article that caught my attention while I was roaming around the Web researching something else entirely. It pretty much summed up why taking care of ourselves both physically and emotionally can make a difference in spite of the DNA life has dealt us. It's a photo gallery of 9 celebs, ages 70 to over 100, and…be it simply genetics, a healthy lifestyle, a good attitude, or a combination of all of that…they look pretty darn swell.
I found some validation for what I'm doing, and some new ideas as well. I hope you will too! Click on the link below, and enjoy…
BODYAGAIN.COM
9 Celebs Over 70 And Their Secrets Of Health