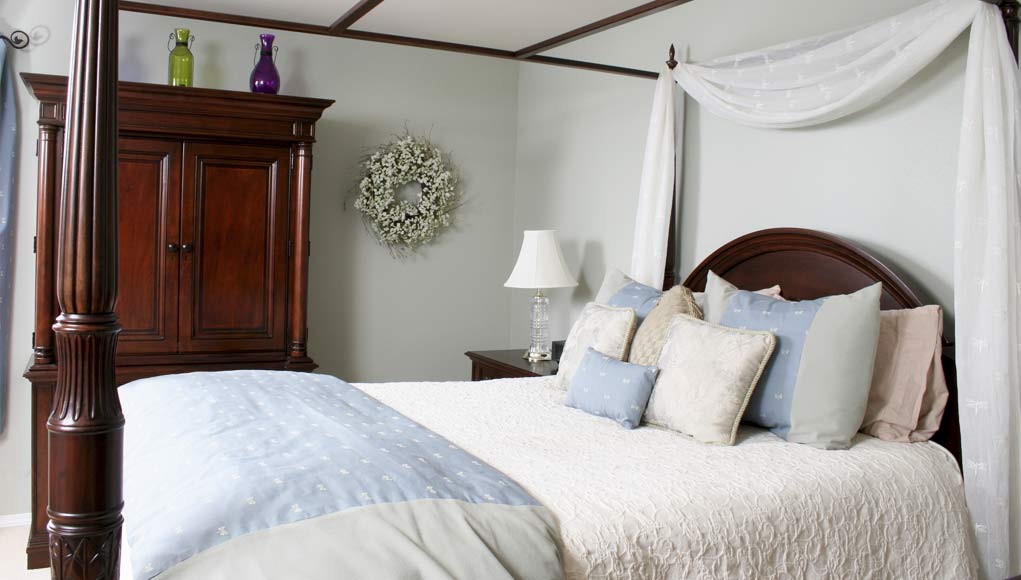 We love our home space. It's the one place we can go to relax, unwind and be the most comfortable. Large, small, luxurious or modest, our home is our sanctuary. We've been in our house for 16 years now and it is sooo time to repaint some of the rooms.
We recently went to the hardware store to look at paint colors and found it to be an overwhelming experience. Why? We love just too many colors! Hoping to pare things down a bit, I went to our old friend, the Web, in search of recommended colors for various rooms — bedrooms, bathrooms, and an office.
I was delighted to get some advice that we can use to ensure that the colors we choose will be both pleasing to our eyes and relaxing as well. I've linked the article below for you that describes 8 colors that can reduce stress.
You pick the color and the shade, and let the harmony between color and your being resonate and soothe you…
STYLECASTERCOM
Relax! 8 Paint Colors That Can Help Reduce Stress